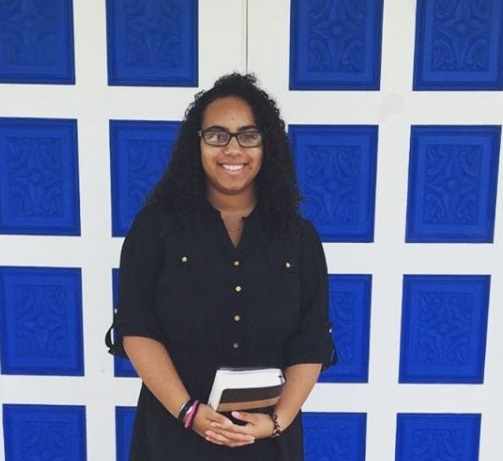 Update 04/20/16: The Edwards family has set up a GoFundMe Page https://www.gofundme.com/46zpprzw and would greatly appreciate contributions to help them with the financial burden of funeral arrangements.
Victoria Janet Edwards, an 18-year-old Olympic Heights senior, was killed in a two-vehicle car accident early Saturday afternoon in Delray Beach.
Victoria was seated on the passenger side of a BMW that, according to homicide investigators, drove into the path of a Ford Econoline van carrying 13 people at Lake Ida and Davis roads.
Victoria was transported by helicopter to the hospital where she was pronounced dead.
The van included members from a Boynton Beach Haitian church. One parishioner was transported to the hospital while many suffered minor injuries.
The OH student body, faculty, administration, and community are once again left in a state of shocked grief at the fifth tragic loss suffered in the past nine months. In an email to the OH faculty and staff, principal Dave Clark mentioned that Victoria's death is reflective of something "that has become all too common this year." Clark continued, "We once again need to pull together in a time of tragedy.  Our thoughts and prayers are with Victoria's family."
Sophomore Kayla Joy Farese was taken by Hodgkin's lymphoma in August of last year; senior Lindsey Madore passed away after suffering a seizure in a hot tub in September; junior James Cartigiano was killed by an accidental gunshot to the head in January; and junior Gabriella Heiderick was killed in a single-vehicle car crash in February.