The Streamys? Yes, there are awards for YouTubers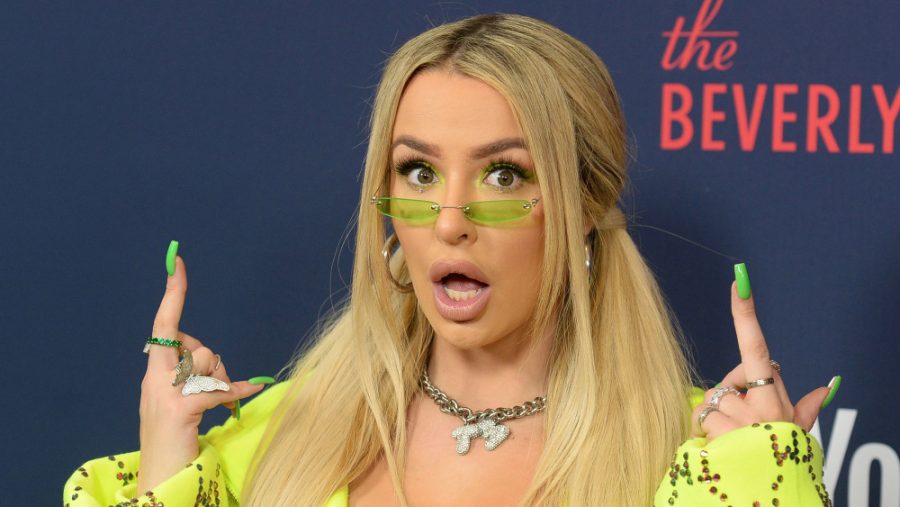 Most people have heard of the Oscars, the Emmys, and the Grammys, but what about the Streamys? 
The Streamy Awards, recognize the creativity, writing, acting, and producing of YouTube videos and the content created by YouTube influencers. Nine years ago, the first Streamy Award ceremony was held in Los Angeles, California, and is now annually presented by Dick Clark Productions and Tubefilter. Fans send in their vote for their favorite creator leading up to the ceremony in 30 different categories for the creators. The Ninth Annual Streamy Award ceremony was held on Dec. 13, 2019 at the Beverly Hilton in Beverly Hills, California. Here are the winners in the major categories.
Creator of the Year: Tana Mongeau. Mongeau is a YouTuber, musician, and model best known for her comedy and storytime videos. In April she released her own reality show titled "MTV No Filter: Tana Turns 21." She gained great name recognition when she married YouTube star Jake Paul. 
Show of the Year: "Good Mythical Morning." This show is a YouTube comedy and talk by Rhett McLaughlin and Link Neal offering 15 seasons. Episodes go up every weekday consisting of Rhett and Link acting foolish, playing food-related games, and answering questions.
Documentary: "The Secret World of Jeffree Star." This YouTube series was created by YouTuber Shane Dawson to help viewers understand Jefree Star's life and career with a little bit of humor and sincerity. 
Beauty: Nikita Dragun. Dragun was born male and transitioned during college. She is best known for being a makeup artist and a model. In March 2019, she announced a makeup line called Dragun Beauty. Nikita Dragun's purpose for her beauty line is to share her statement that "We're all about empowering beauty lovers of all shapes, skin tones and sexualities as we journey along the road to self-discovery; unleashing the fantasy within."
Food: "Binging With Babish." This is a YouTube cooking channel wherein Andrew Rea discovers and creates foods from fiction. The recipes are inspired by games, shows, and movies. This channel has two seasons and over five million subscribers. 
Kids and Family: Jojo Siwa. Siwa is a 16-year-old dancer, singer, actress, and YouTuber best known for her appearance on the show "Dance Moms." Siwa posts videos of her daily life and draws more of a younger YouTube audience. In 2018, Siwa announced she was going on tour visiting many planes around the world.