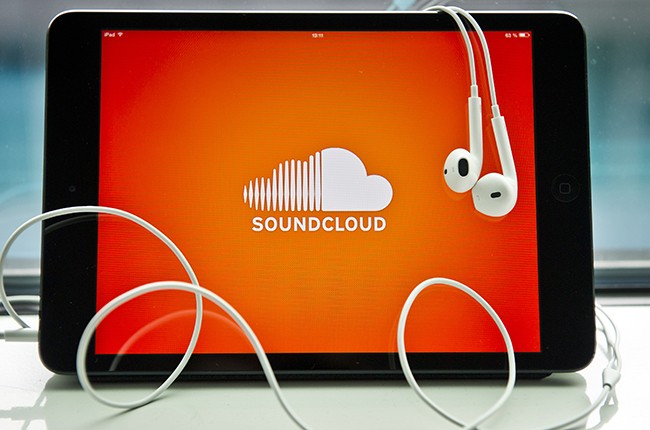 With numerous music streaming services scattered around the world, Eric Wahlforss knew he had to be unique to join this market. Little did he know it would affect the way an entire genre is perceived today. 
Wahlforss is the founder of the music streaming service SoundCloud. Like Spotify and Apple Music, listeners can stream music at zero cost while making playlists with their favorite artists and songs. Although SoundCloud might sound like an average streaming service, it includes much more than one may think.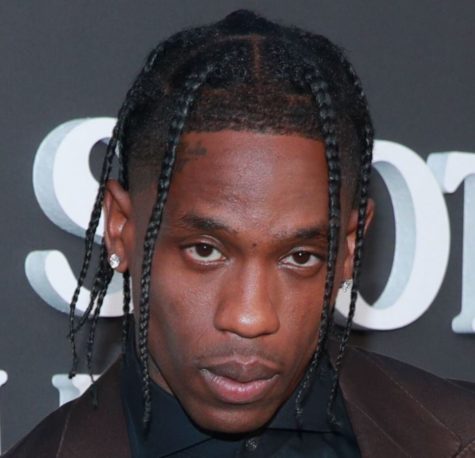 Unlike major streaming services that profit mainly off the popular artists, SoundCloud's main focus is to bring attention to new artists and to give them a stage to present their music to the world. With the amount of talent already on the music streaming platforms, it is difficult for an artist to build a fanbase without a team or label that has already established that support for them. That is where SoundCloud comes in, acting like that bridge from a "nobody" to a "somebody." 
SoundCloud makes it much easier for unsigned artists to drop their songs and albums, allowing for any hopeful artist to create an account and publish their music. Those artists don't have to wait for a label to approve, promote, and release the music. SoundCloud also pays about three dollars every 1,000 streams, so if artists are able to blow up on the platform, they can make a fair share of money before being recognized by the mainstream music industry. 
Although all kinds of music are published on SoundCloud, its main focus has been its promising rappers. Upcoming artists have had a much easier time making a name for themselves on SoundCloud, for having much less competition and the benefit of social networking features such as liking, sharing, and saving a song can all increase the odds of being noticed by a "tastemaker." A tastemaker is the creator of the SoundCloud community playlists which include multiple upcoming artists people might never have heard of before.
Besides artists who enjoyed the benefit of a record label's backing early in their careers, it is almost certain that a rapper began their journey on SoundCloud. SoundCloud's hall of rappers who began on the streaming service and are now mainstream is nothing but impressive, including names such as Post Malone, Lil Baby, Juice Wrld, XXXTentacion, Lil Uzi Vert, and many more. This new generation of rappers has been nicknamed "SoundCloud rappers," as a bash nickname, given by the older generation of rappers and rap fans, who just cannot wrap their head around the fact that these new rappers' rise to the top has been much easier.
Another successful rapper who has his roots in SoundCloud is Travis Scott. On an episode of LeBron James' The Shop: Uninterrupted, Pharell tried to bash the newer generation stating "they grew up online," but Scott made sure to step in. While mentioning an old interview, "the interview guy was like, he was saying my generation was SoundCloud rappers, and I was like, 'Wait, pause.' I had to tell him, like, got it twisted." Scott mentioned. "SoundCloud was there for us because SoundCloud understood, like, we wanna drop a song right now. We're not trying to wait for any load-up. We wanna go right now, our fans, and then people adapted to our speed."