About
The Torch is the award winning news publication published by Olympic Heights Community High School. Established in 2014, ohtorch.com became the online news site published by Olympic Heights.
ADVERTISEMENT - Click on Ad for Link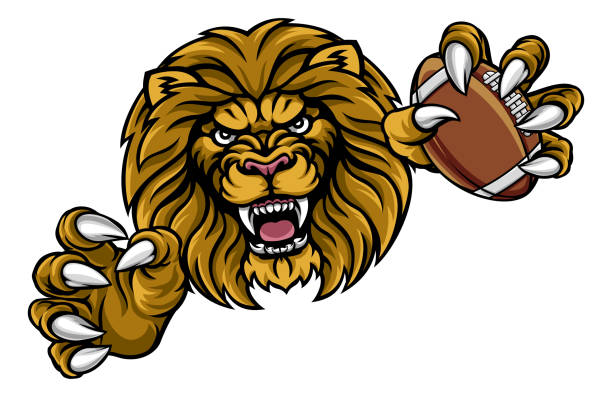 Mason Silverstein, Staff Writer
October 9, 2020 • No Comments
Olympic Heights baseball and boys golf coach Casey Beck expresses, "I just hope we can all get back as quickly and safely as possible. This is a time...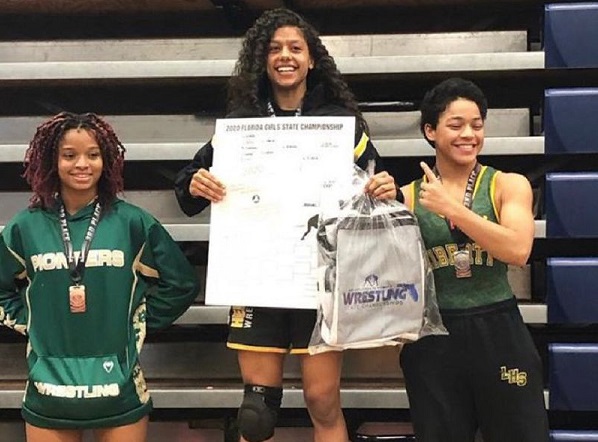 Andrew Kaye, Sports Editor
April 9, 2020 • No Comments
Every high school athlete dreams of winning a state championship. However, this accomplishment is only awarded to one team or one competitor per state...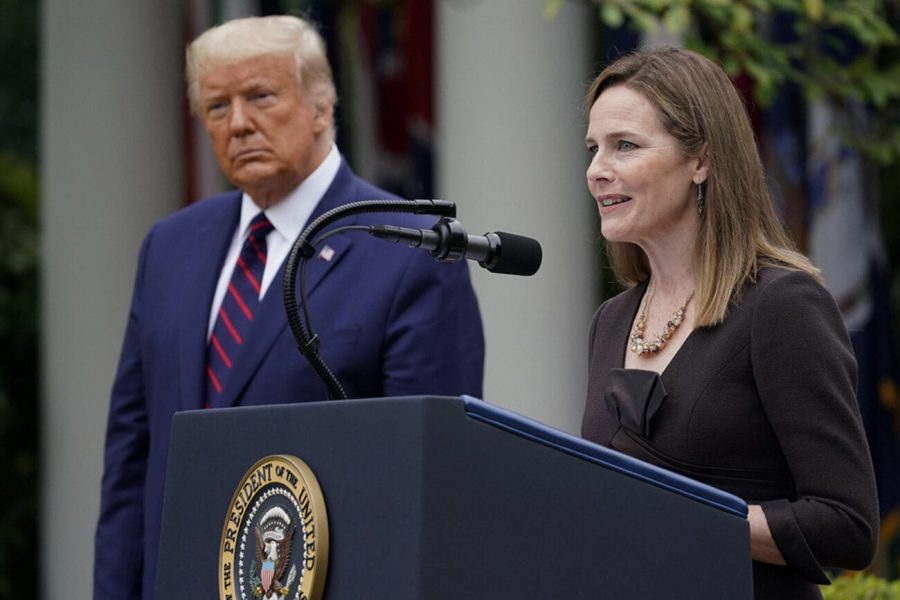 Alexis Rejouis, Opinions/Managing Editor
October 15, 2020 • No Comments
Supreme Court Justice Ruth Bader Ginsburg passed away on Sept. 18, leaving open a seat on the court that President Donald Trump has moved quickly to fill with the nomination...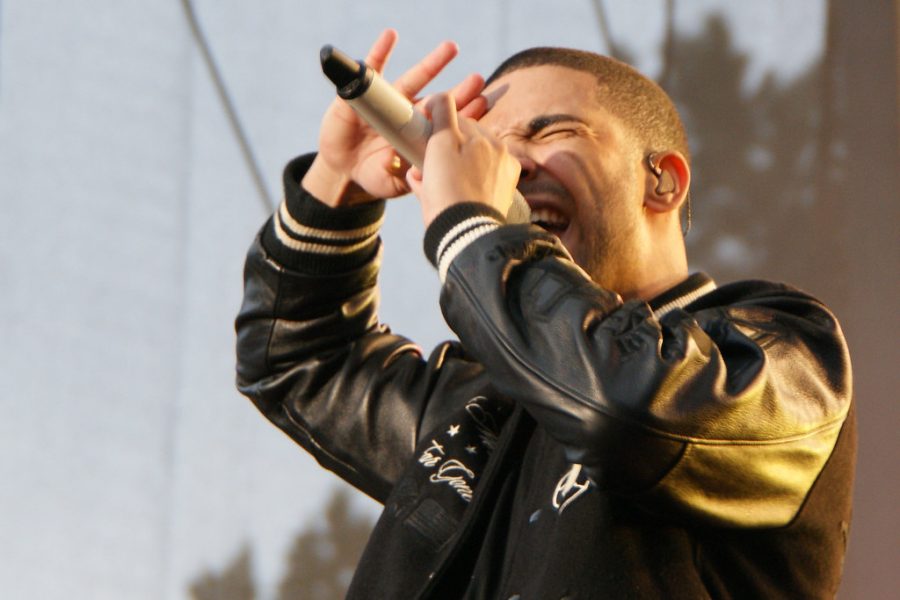 Matthew Nebenzahl, Entertainment Editor
May 5, 2020 • No Comments
Phew! We finally have new music from a rap legend. It was rumored on social media that a Drake mixtape was set to drop upon midnight on Friday. Rumors were confirmed hours...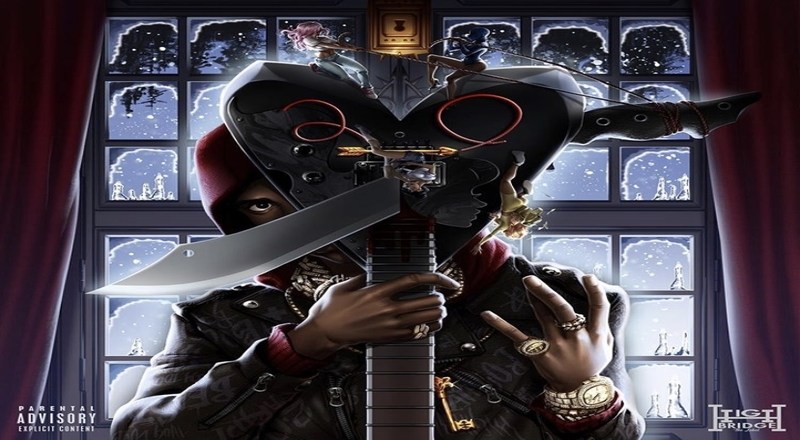 Matthew Nebenzahl, Entertainment Editor
April 4, 2020 • No Comments
On Valentine's Day of 2020, the music culture was blessed with an unbelievable amount of releases. From A Boogie wit da Hoodie's Artist 2.0 to a single collaboration from...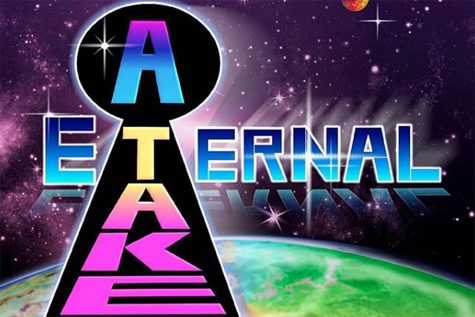 MUSIC REVIEW: Lil Uzi Vert drops two versions of Eternal Atake, and both are amazing
March 16, 2020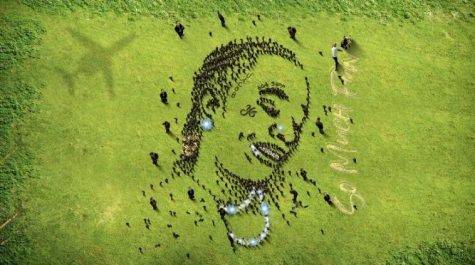 The best hip hop albums of 2019 highlight a stellar year
January 7, 2020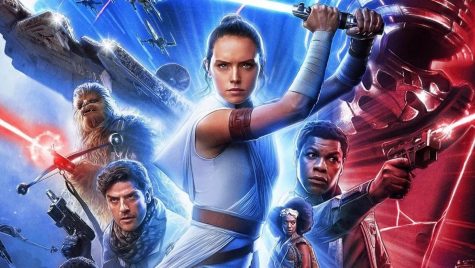 Despite shortcomings, The Rise of Skywalker should satisfy most Star Wars franchise fans
December 28, 2019