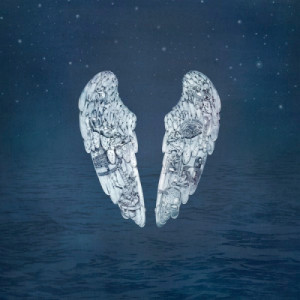 Carly Poloskey, Staff Writer

May 21, 2014

Filed under Music, Reviews, Uncategorized
Coldplay's sixth studio album, Ghost Stories, is a clear deviation from the British rock band's usual anthemic appeal. Somber and somewhat demure, the album relates the message of a love lost. Lead singer, Chris Martin's, recent split with his wife Gwyneth Paltrow plays a painstakingly obvious...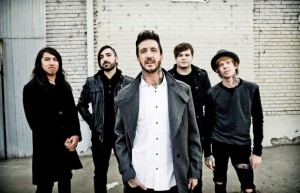 Jake Gelberg, Staff Writer

March 14, 2014

Filed under Music, Reviews, Uncategorized
Big, brave, bold. Welcome to the year of the mouse. In the years following their sophomore album The Flood, metal core outfit Of Mice & Men have been slowly evolving. From member changes to new musical influences, the band has been taking many steps towards something more than just "that...