Recent Sports Scores
Apr 27 / Softball (District Tournamant)

Apr 26 / Baseball (District Tournament)

Apr 21 / Flag Football (District Tournament)
ADVERTISEMENT - Click on Ad for Link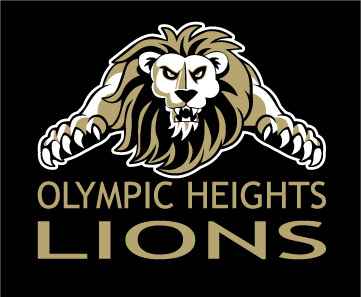 April 23, 2021 • No Comments
FLAG FOOTBALL: The Olympic Heights flag football team was the recipient of some sweet team gear courtesy of the Miami Dolphins and Nike. Miami Dolphins...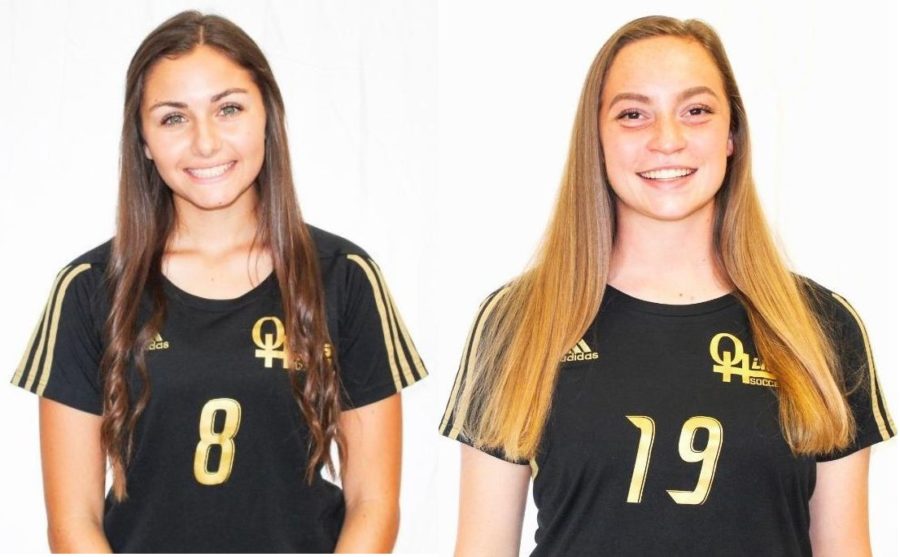 Mason Silverstein, Staff Writer
April 16, 2021 • No Comments
The Olympic Heights girls soccer team has featured some amazingly talented players over the years and this past season has been no exception as two of...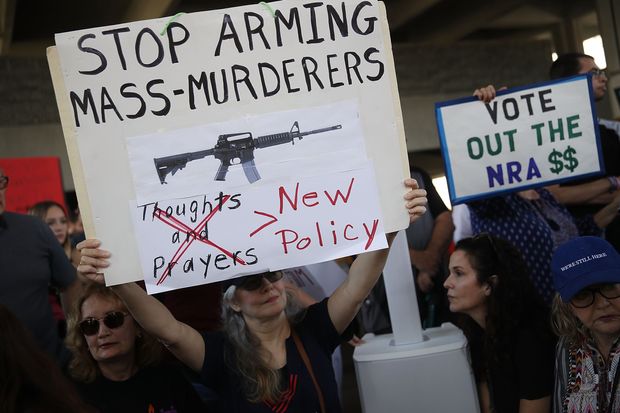 April 24, 2021 • No Comments
There is one uniquely American tradition that is quickly bouncing back from a brief pause caused by the COVID-19 pandemic and that tradition is mass shootings.  In 2021,...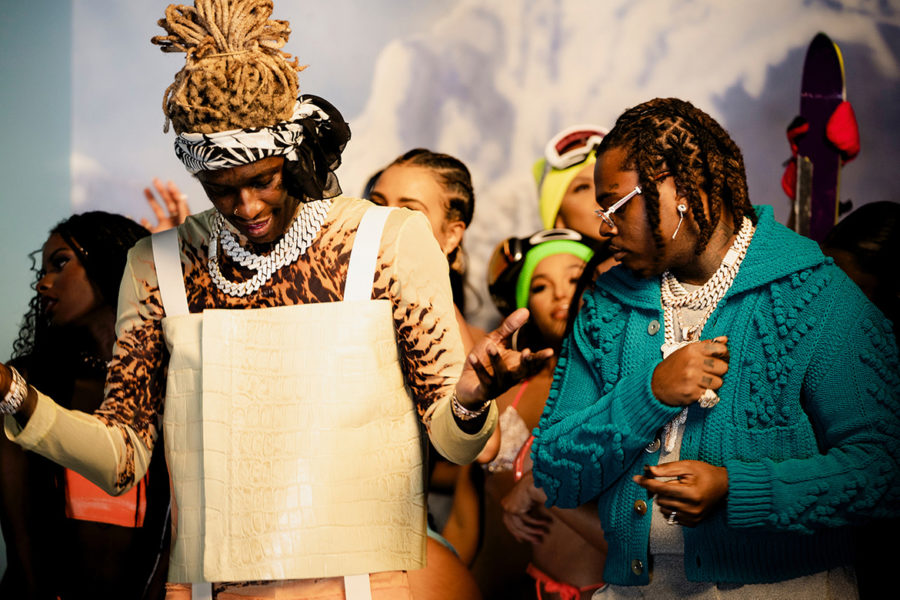 Matthew Nebenzahl, Editor-In-Chief
April 27, 2021 • No Comments
After several months of anticipation, Young Thug and Gunna have released the follow-up to their 2018 compilation Slime Language with Slime Language 2 on the Young Stoner Life...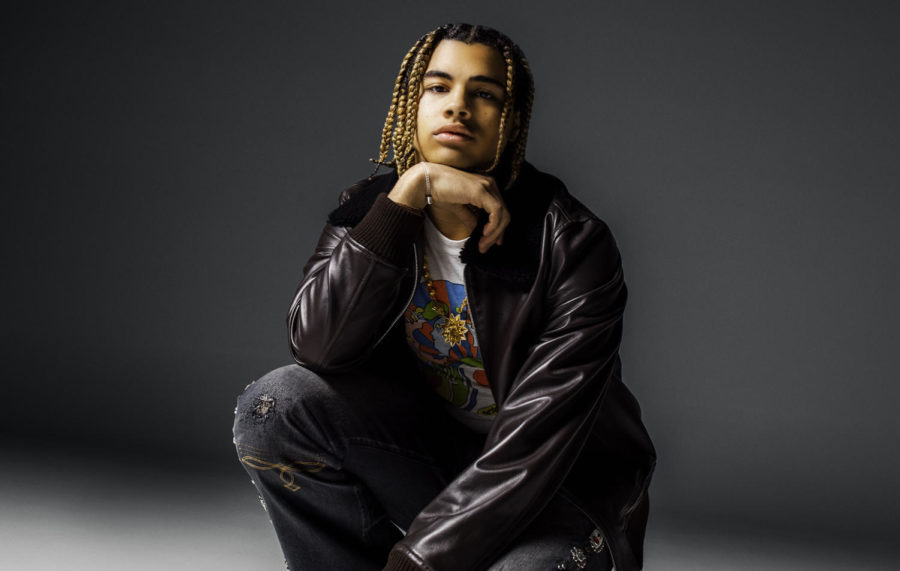 Matthew Nebenzahl, Editor-In-Chief
March 27, 2021 • No Comments
On March 26, 24kGoldn, a 2020 XXL Freshman, released his debut studio album El Dorado. After being selected to the XXL list and having the number one single in the country...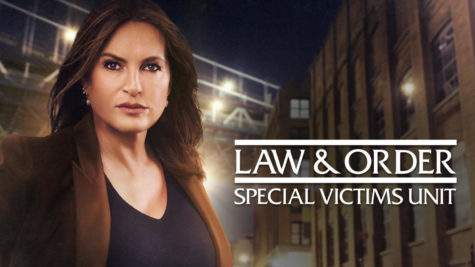 TELEVISION REVIEW: Law & Order, Special Victims Unit in its 21st season because it is just that good.
March 7, 2021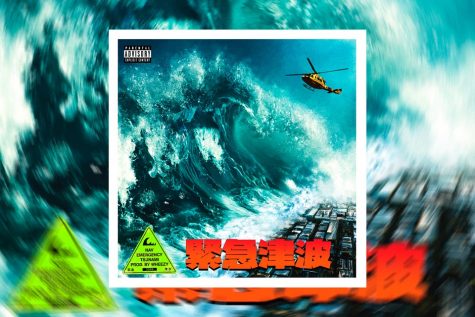 NAV's Emergency Tsunami a more than worthy effort
January 28, 2021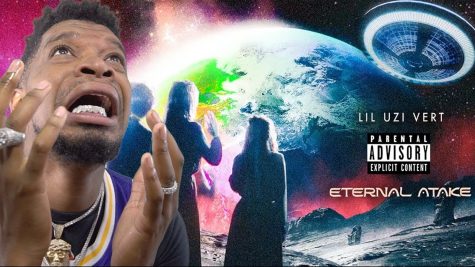 The Torch's top 20 hip-hop albums of 2020 illustrate the genre's growing range of talent and portend a promising 2021
December 28, 2020