ADVERTISEMENT - Click on Ad for Link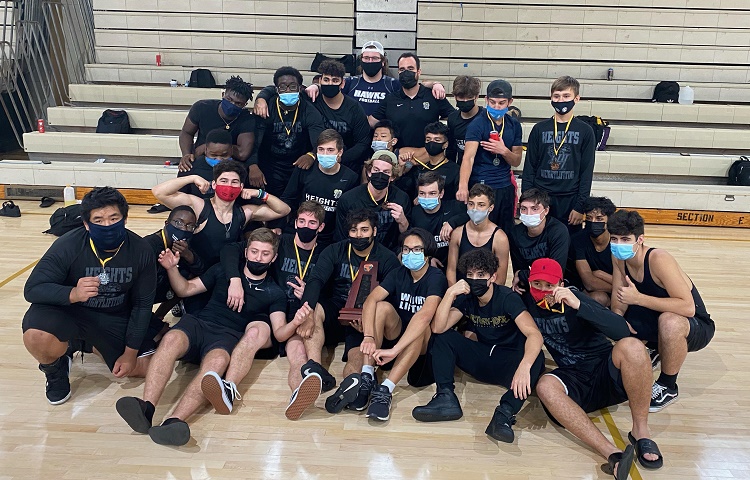 April 1, 2021 • No Comments
The Olympic Heights boys weightlifting team won the District 16-3A championship and four Lion weightlifters captured individual district championships...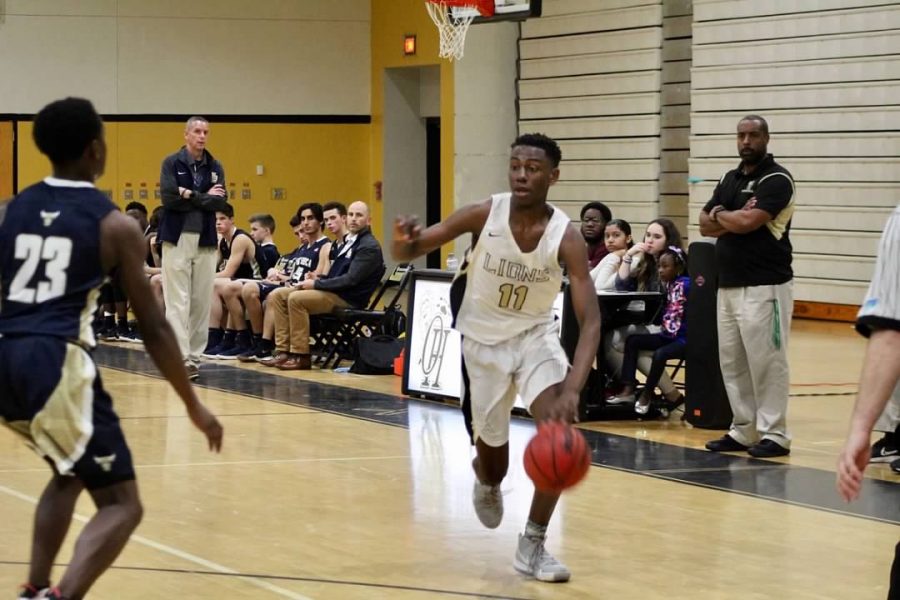 March 29, 2021 • No Comments
Olympic Heights basketball player Micah Octave has been named the South Florida Sun-Sentinel Palm Beach County large schools boys basketball Player of...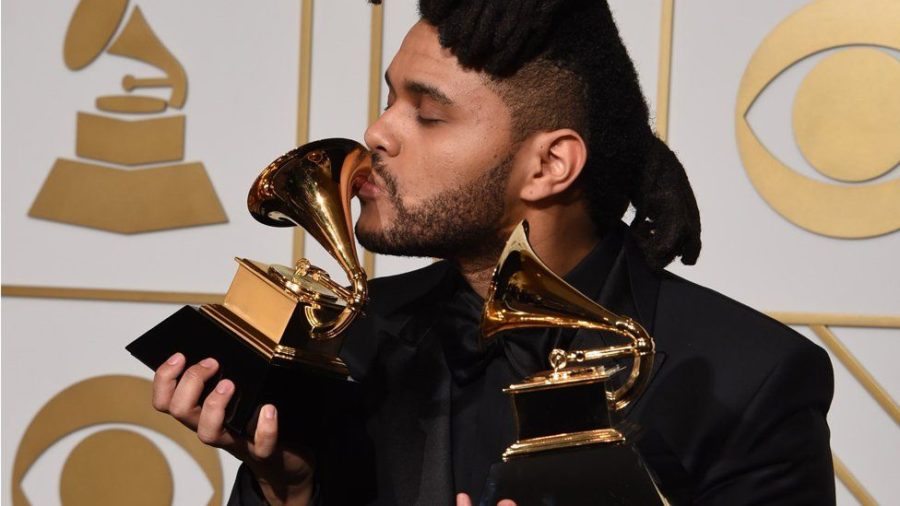 Halli Arthur, Staff Writer
March 12, 2021 • No Comments
Popular recording artist The Weeknd threw some cold water in the face of the Recording Academy just days before the March 14 2021 Grammy Awards presentation when in a statement...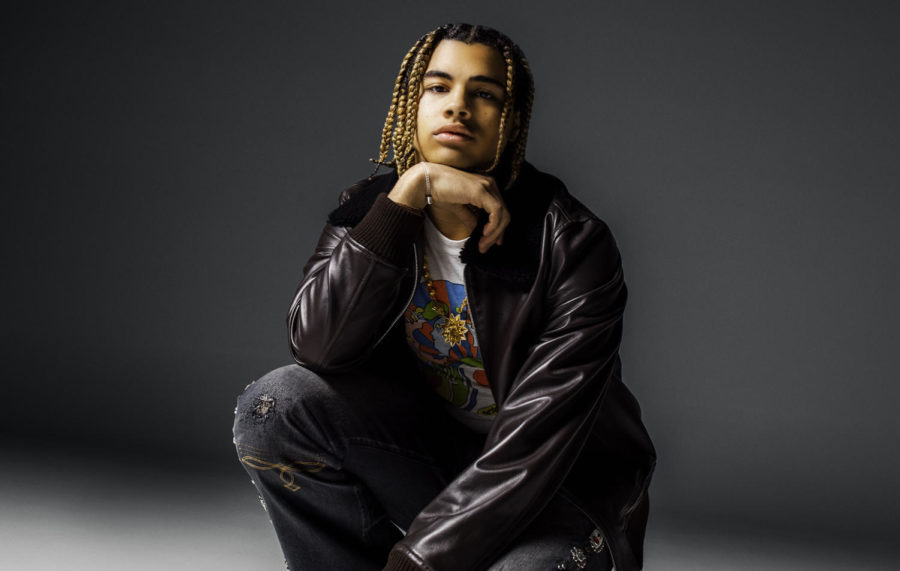 Matthew Nebenzahl, Editor-In-Chief
March 27, 2021 • No Comments
On March 26, 24kGoldn, a 2020 XXL Freshman, released his debut studio album El Dorado. After being selected to the XXL list and having the number one single in the country...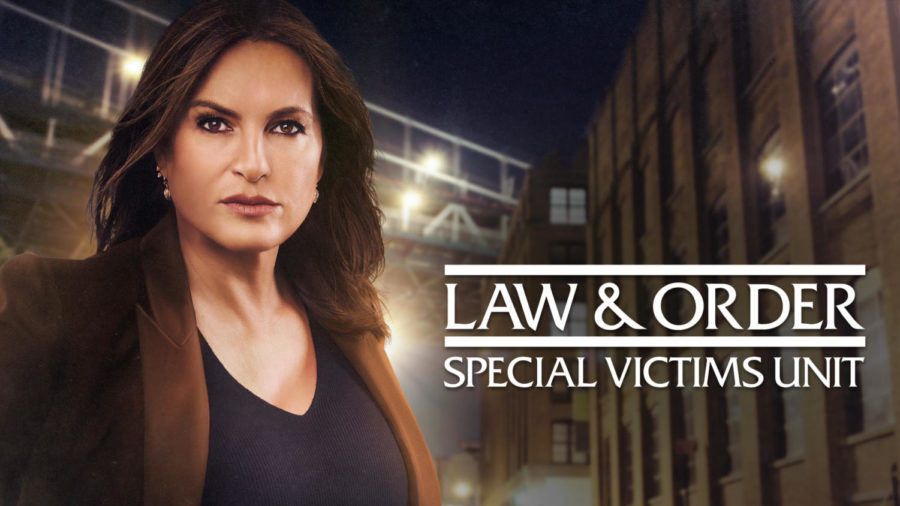 Sachin Moosai, Staff Writer
March 7, 2021 • No Comments
Law & Order: Special Victims Unit is a drama depicting heinous crimes of a sexual nature. Starring Mariska Hargitay, the show has been running for 21 years since its first...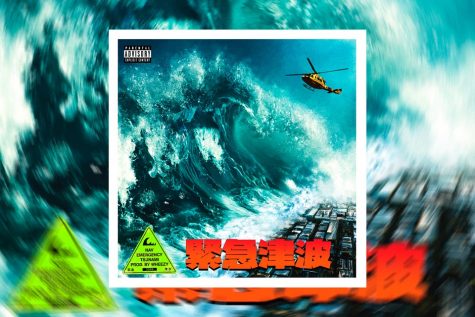 NAV's Emergency Tsunami a more than worthy effort
January 28, 2021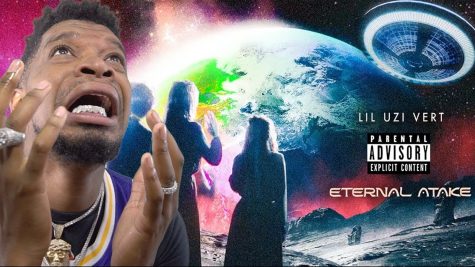 The Torch's top 20 hip-hop albums of 2020 illustrate the genre's growing range of talent and portend a promising 2021
December 28, 2020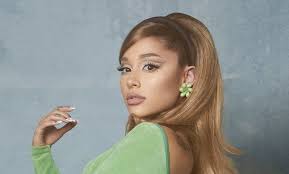 Ariana Grande seeks to expand fan base with Positions
December 24, 2020