Recent Sports Scores
American Heritage Delray

0

Feb 19 / Softball
ADVERTISEMENT - Click on Ad for Link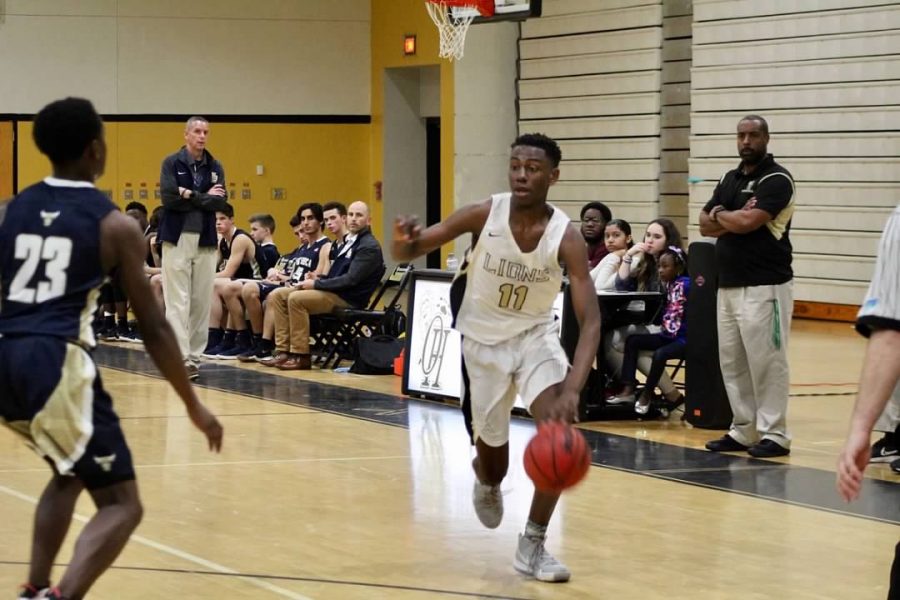 Joshua Wolf, Sports Editor
February 24, 2021 • 3 Comments
With a 66-58 loss to Dillard in the first round of the regional tournament, the Olympic Heights boys varsity basketball team's best season in recent...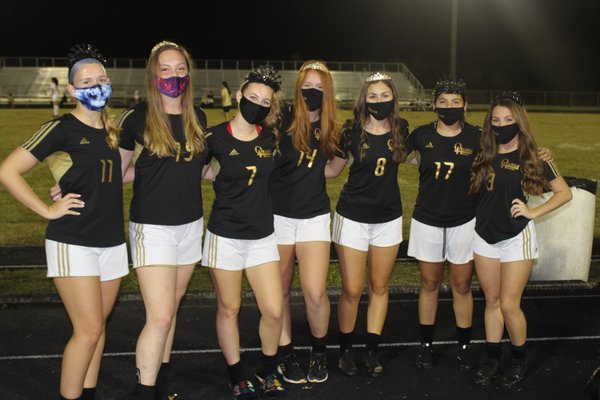 Mason Silverstein, Staff Writer
January 27, 2021 • No Comments
It is nearing the end of January, which means the Olympic Heights winter sports teams are nearing the end of their regular seasons and preparing for their...
Alexis Rejouis, Opinions/Managing Editor
January 13, 2021 • No Comments
The date January 6, 2021, will go down as one of the most regrettable in American history. This is not because of foreign conflict or the beginnings of a new war, but the...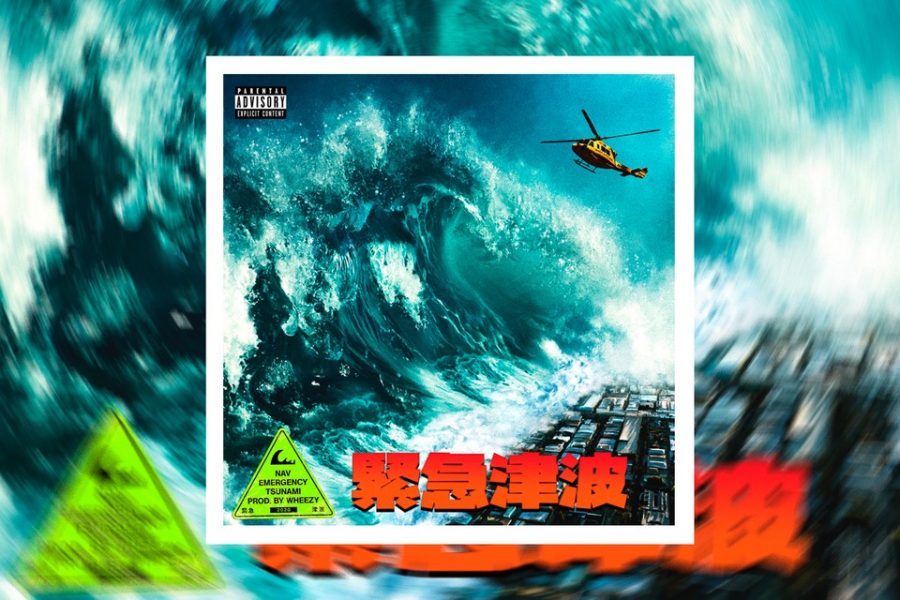 Sachin Moosai, Staff Writer
January 28, 2021 • No Comments
One of the most underrated albums of 2020 is the November release of NAV's highly anticipated Emergency Tsunami. Some regard this as one of NAV's best albums since Good...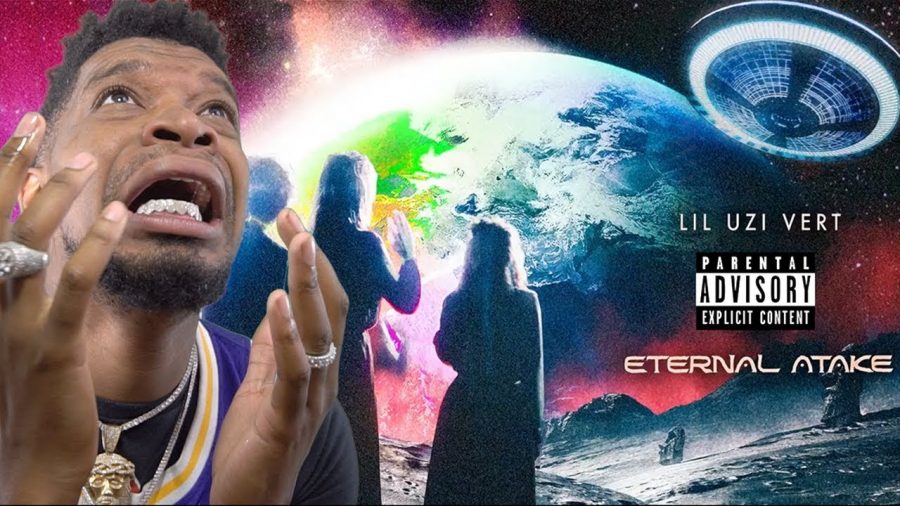 Matthew Nebenzahl, Editor-In-Chief
December 28, 2020 • No Comments
Overall, 2020 has been a crazy year. From World War III rumors in January to COVID-19 occupying practically the whole year, life hasn't been easy for many, and many of our...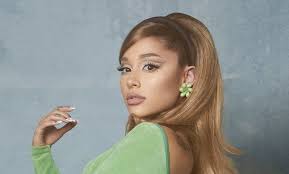 Ariana Grande seeks to expand fan base with Positions
December 24, 2020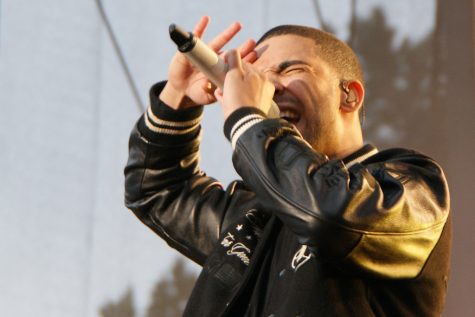 MUSIC REVIEW: Drake's Dark Lane Demo Tapes mixtape will suffice as a precursor to his anticipated summer album
May 5, 2020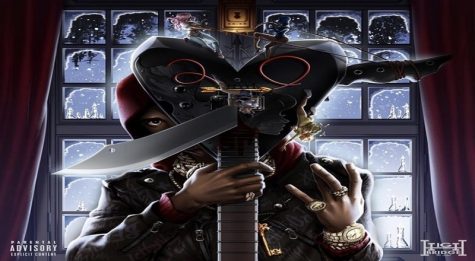 Need music for your social distancing? Look back to the Valentine's Day releases of A Boogie's Artist 2.0 and others
April 4, 2020