Recent Sports Scores
Friday, October 19

Football

Olympic Heights 6 - Forest Hill 34

Friday, October 12

Football

Olympic Heights 7 - Palm Beach Lakes 24

Friday, October 5

Football

Olympic Heights 41 - Intl. School of Broward 16
Razanne Saleh, Staff Writer
October 21, 2018 • 1 Comment
Will Cunningham, an Olympic Heights weightlifter and varsity football player, is steadily making a name for himself as one of the best student athletes...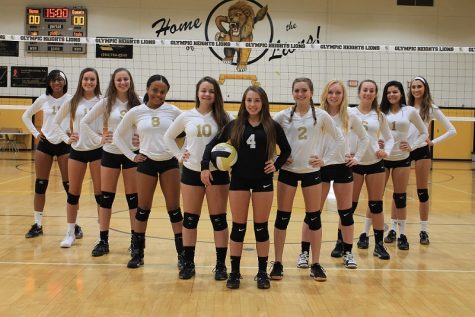 October 14, 2018 • No Comments
The Olympic Heights girls' volleyball team and both the OH boys' and girls' golf teams will begin post season play Monday, October 15 in their respective...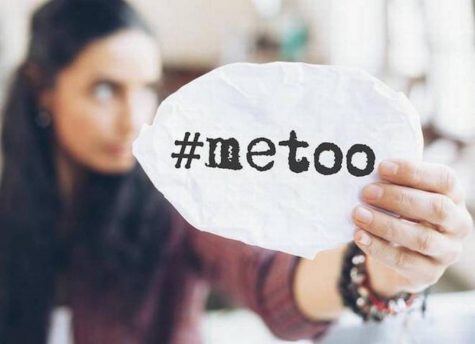 November 14, 2018 • No Comments
In October 2017, an online movement developed after numerous allegations came to light about Hollywood producer Harvey Weinstein sexually harassing and assaulting women. Thousands...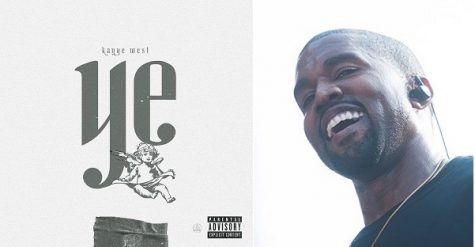 Matthew Nebenzahl, Staff Writer
September 5, 2018 • No Comments
Many students have had all summer to listen to newly released music albums from trending artists like Drake and Travis Scott and others released in the summer of 2018. One...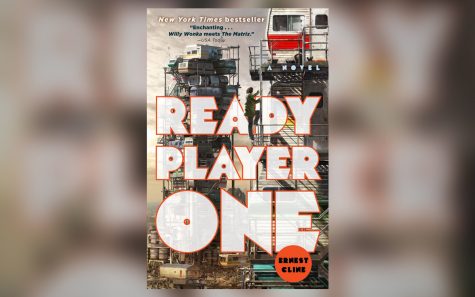 Giana Toussaint, Staff Writer
April 26, 2018 • No Comments
Ready Player One, the recently released Steven Spielberg directed film, is based on the novel by Ernest Cline. Anytime a film based on a popular book is released, fans of...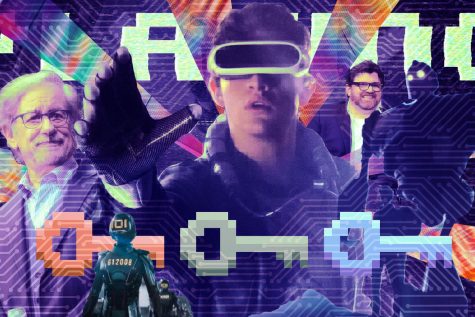 Steven Spielberg's Ready Player One More Than Just an Entertaining Sc-Fi Flick
April 26, 2018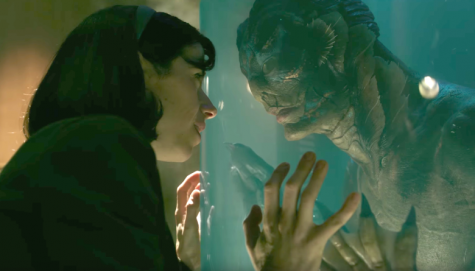 The Shape of Water Is Among 2017's Best Films
January 4, 2018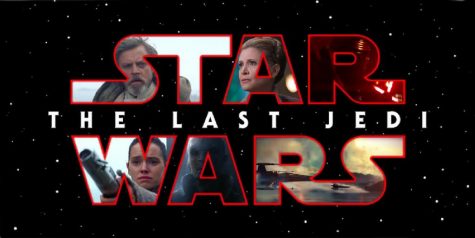 Latest Star Wars Installment Underwhelms
December 18, 2017