Recent Sports Scores
Tuesday, March 12

Boys Volleyball

Olympic Heights 25-25-25 - West Boca 20-8-20

Tuesday, March 12

Softball

Olympic Heights 6 - Dwyer 7

Monday, March 11

Baseball

Olympic Heights 1 - Fletcher (Neptune Beach) 11

Monday, March 11

Boys Volleyball

Olympic Heights 25-25-22-25 - Trinity Chr. 13-16-25-21

Friday, March 8

Baseball

Olympic Heights 8 - Boynton Beach 1

Thursday, March 7

Boys Tennis

Olympic Heights 6 - Somerset Canyons 1

Thursday, March 7

Gilrs Tennis

Olympic Heights 4 - Somerset Canyons 3

Thursday, March 7

Boys Volleyball

Olympic Heights 13-23-17 - Park Vista 25-25-25

Thursday, March 7

Softball

Olympic Heights 3 - Seminole Ridge 1

Wednesday, March 6

Flag Football

Olympic Heights 26 - Oxbridge Academy 0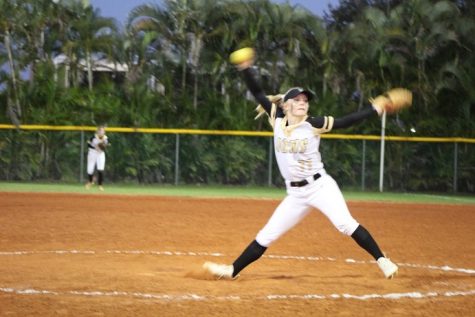 March 8, 2019 • No Comments
The Olympic Heights softball team put together back-to-back wins over quality opponents on Wednesday and Thursday nights, running their season record to...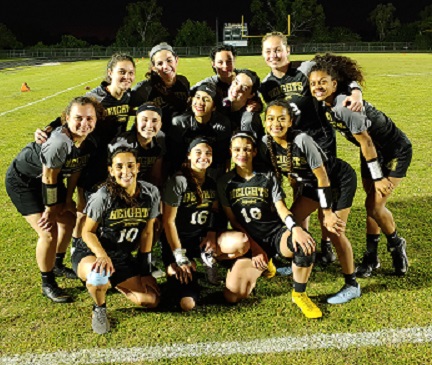 March 6, 2019 • No Comments
Faith Krost caught two touchdown passes and added a punt return for touchdown to lead the Olympic Heights flag football team to a 26-0 rout of Oxbridge...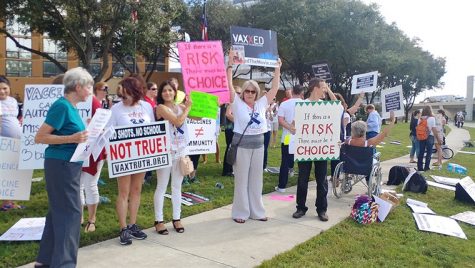 March 3, 2019 • No Comments
Vaccines have been a crucial instrument in disease prevention for hundreds of years. Life threatening diseases including polio, measles, diphtheria, pertussis (whooping cough),...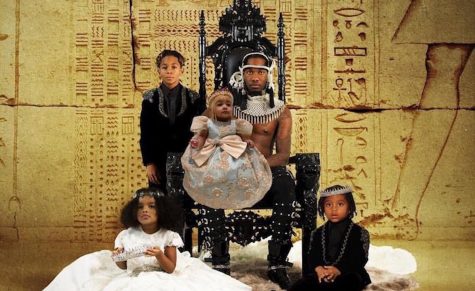 Matthew Nebenzahl, Entertainment Editor
March 12, 2019 • No Comments
On Feb. 22, three mainstream hip hop artists released new albums: Offset from the rap group Migos released his debut solo album with Father of 4; Gunna released Drip or Drown...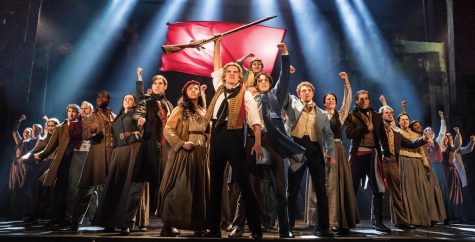 Isabelle Eisenberg, Social Media Editor
February 13, 2019 • No Comments
One of Broadway's longest running productions ever, Les Miserables, was revived on the stage of the Kravis Center of Palm Beach. This iconic production was performed from...
Netflix's The American Meme Examines the Effects of Fame
December 31, 2018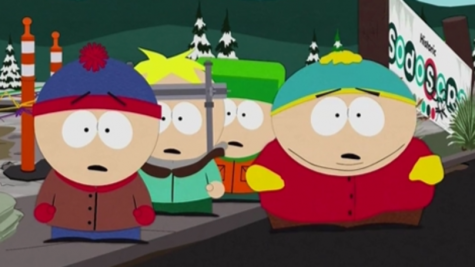 REVIEW: South Park's 22nd Season Rebounds from a Lackluster Season 21
December 5, 2018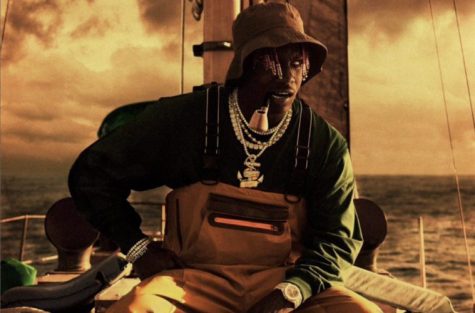 REVIEW: Lil Yachty's Latest Album Nuthin' 2 Prove Is Nothing to Get Excited About
December 5, 2018