Recent Sports Scores
Wednesday, February 20

Softball

Olympic Heights 7 - Spanish River 1

Wednesday, February 20

Boys Volleyball

Olympic Heights 3 - West Boca 0

Tuesday, February 19

Softball

Olympic Heights 21 - Atlantic 3

Tuesday, February 19

Boys Volleyball

Olympic Heights 3 - Boynton Beach 0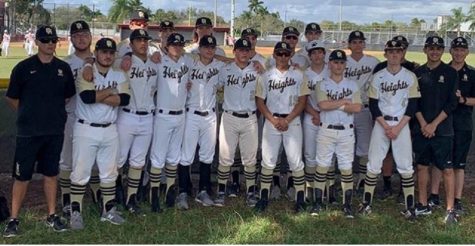 Jacob Tucker, Torch Contributor
February 21, 2019 • No Comments
When Coach Casey Beck took over the helm of the Olympic Heights baseball team four years ago, he had one goal in mind: build a winning program. Similar...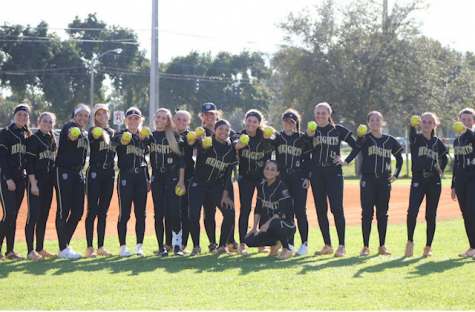 February 20, 2019 • No Comments
Taking advantage of home runs by Kaitlyn Cunningham and Kelly Montilla, the Olympic Heights softball team won its 2019 season opener at Atlantic High,...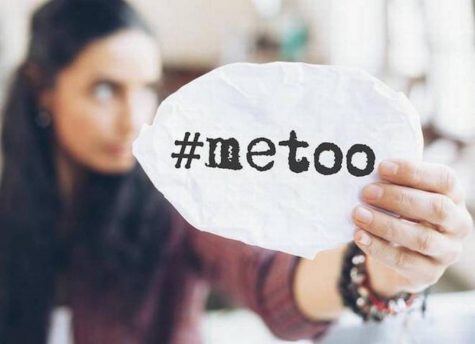 November 14, 2018 • No Comments
In October 2017, an online movement developed after numerous allegations came to light about Hollywood producer Harvey Weinstein sexually harassing and assaulting women. Thousands...
Jennifer Geller, Staff Writer
December 31, 2018 • No Comments
In an age where it seems nearly everyone has a chance at obtaining their fifteen minutes of fame, being a celebrity seems fun, exciting, and profitable. However, the documentary,...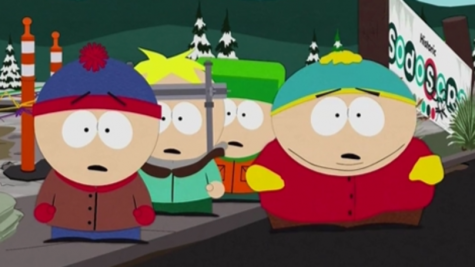 Jack Berenzweig, Entertainment Editor
December 5, 2018 • No Comments
South Park has proven time and time again to be a respectable platform for creators Trey Parker and Matt Stone to speak their minds through satire and humor.  The "Osama...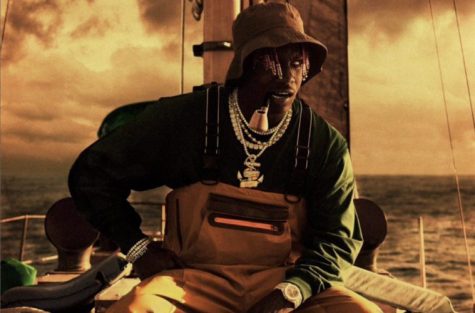 REVIEW: Lil Yachty's Latest Album Nuthin' 2 Prove Is Nothing to Get Excited About
December 5, 2018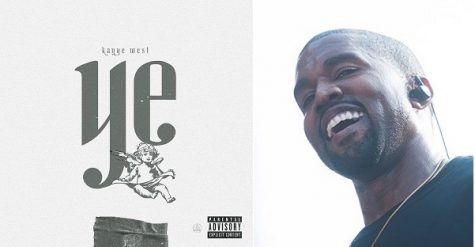 Kanye, Drake, Travis Scott Summer Releases Greeted With Mixed Reactions
September 5, 2018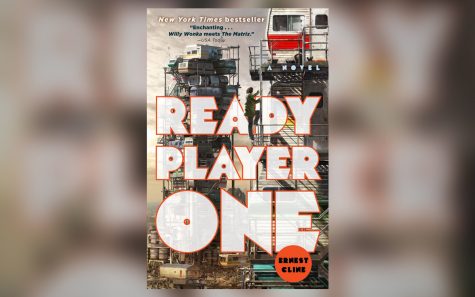 Film Version of Ready Player One Features Significant Differences from the Book on Which It Is Based
April 26, 2018