Recent Sports Scores
Wednesday, May 8

Softball (Regional Semifinal)

Olympic Heights 1 - Okeechobee 2 (13 innings)

Tuesday, May 7

Softball (Dist. Finals)

Olympic Heights 2 - Dwyer 3

Tuesday, May 7

Baseball (Dist. Semifinal)

Olympic Heights 1 - Dwyer 6

Tuesday, April 30

Softball (Dist. Semifinal)

Olympic Heights 9 - West Boca 6

Monday, April 29

Baseball

Olympic Heights 4 - Spanish River 9

Friday, April 26

Baseball

Olympic Heights 17 - Lake Worth 1

Thursday, April 25

Baseball

Olympic Heights 3 - Coral Glades 7

Thursday, April 25

Softball

Olympic Heights 10 - Boca Raton 8

Tuesday, April 23

Softball

Olympic Heights 0 - Wellington 10

Monday, April 22

Baseball

Olympic Heights 14 - Glades Central 0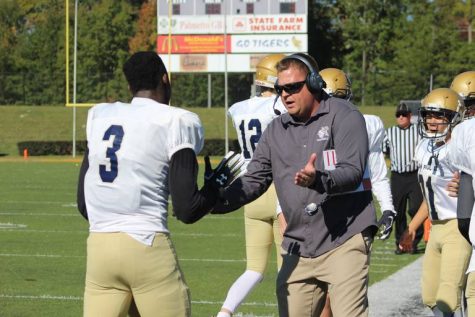 Jacob Pasternack, Editor-In-Chief
May 2, 2019 • No Comments
The 2018-2019 school year has been one of change at Olympic Heights, ranging from the school getting a new principal to changes at a few of the athletic...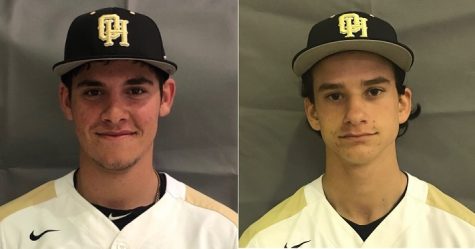 Jacob Tucker, Staff Writer
April 25, 2019 • No Comments
For the Olympic Heights varsity baseball team, this is the year that it was finally supposed to reach its full potential, entering the season with rising...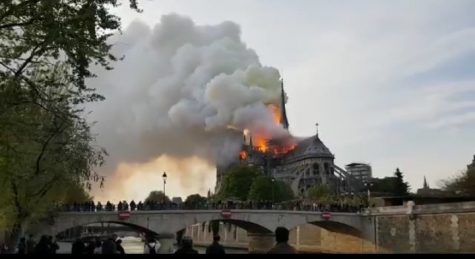 Marie Preuss, News Editor
May 6, 2019 • No Comments
The whole world looked on in shock as Notre Dame, the iconic 856-year-old cathedral in Paris, was engulfed by flames on April 15. The video of the cathedral's spire collapsing...
Arielle Perry, Features Editor
April 9, 2019 • No Comments
For as long as I could remember, my only memories of the 1941 Disney classic Dumbo were an image of a small, big-eyed baby elephant with adorably large ears. When I saw director...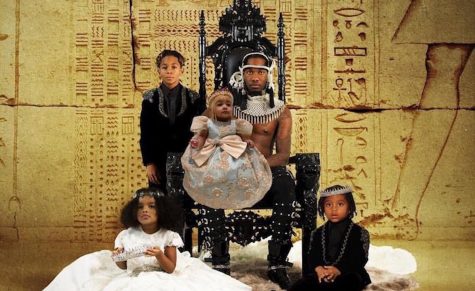 Matthew Nebenzahl, Entertainment Editor
March 12, 2019 • No Comments
On Feb. 22, three mainstream hip hop artists released new albums: Offset from the rap group Migos released his debut solo album with Father of 4; Gunna released Drip or Drown...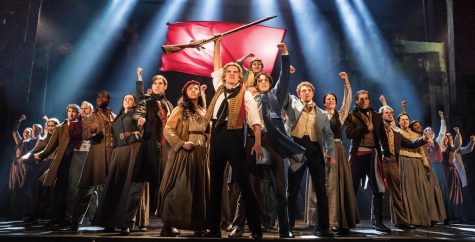 REVIEW: Kravis Production of Les Mis Frustratingly Enjoyable
February 13, 2019
Netflix's The American Meme Examines the Effects of Fame
December 31, 2018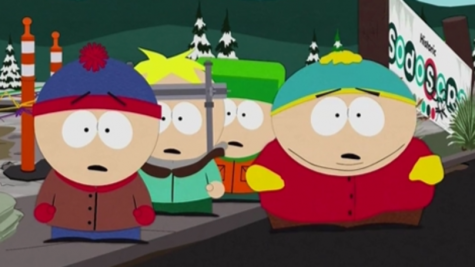 REVIEW: South Park's 22nd Season Rebounds from a Lackluster Season 21
December 5, 2018