Loading ...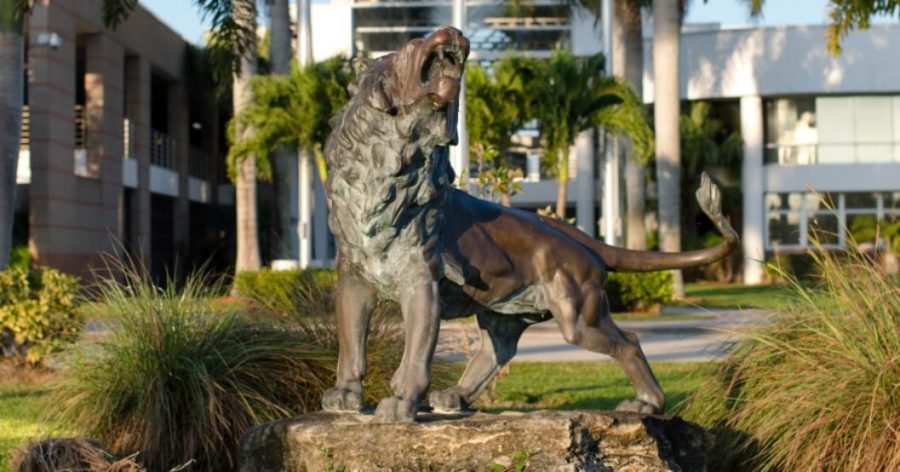 Matthew Nebenzahl, Editor-In-Chief
September 7, 2020 • No Comments
The School District of Palm Beach County announced on Friday, Sept. 4, that schools will reopen on Monday, Sept. 21, welcoming back students whose parents want them to return...

Jordan Lanson, Staff Writer
May 29, 2020 • No Comments
I never thought I would be sitting at home on my computer being home schooled in my last semester of my junior year. Due to the coronavirus, many things have changed.   Many...
Recent News Stories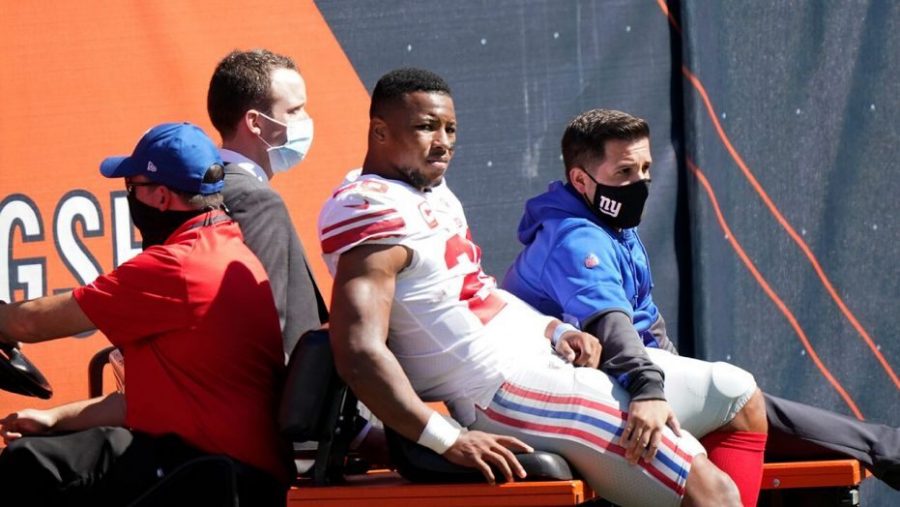 Nicholas Tramazzo, Staff Writer
September 24, 2020 • No Comments
Week 2 of the National Football League was a tough one to watch with some of the biggest names taking the cart to the locker room with serious injuries....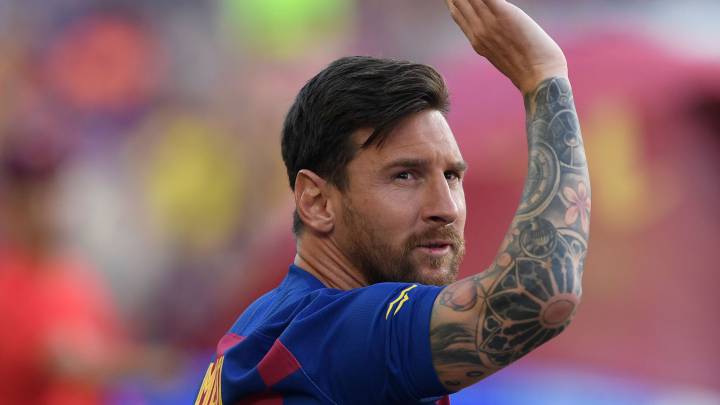 Christopher Santos, Staff Writer
September 22, 2020 • 1 Comment
Since the days of La Masia, Lionel Messi, one of the best to ever play the game of soccer, has only known Barcelona. From his debut in 2004 for the first...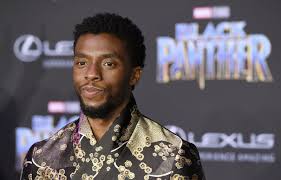 Sachin Moosai, Staff Writer
September 26, 2020 • No Comments
The world was stunned by the news of actor Chadwick Boseman's death on Aug. 28, after a four year battle with colon cancer that he and his family and close friends had managed...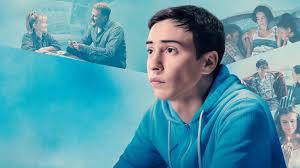 Zoe Siegel, Staff Writer
September 21, 2020 • No Comments
The Coronavirus outbreak has caused movie theaters, amusement parks, and many stores to temporarily close. But now, with Palm Beach County two weeks into Phase 2 of COVID-19...