Loading ...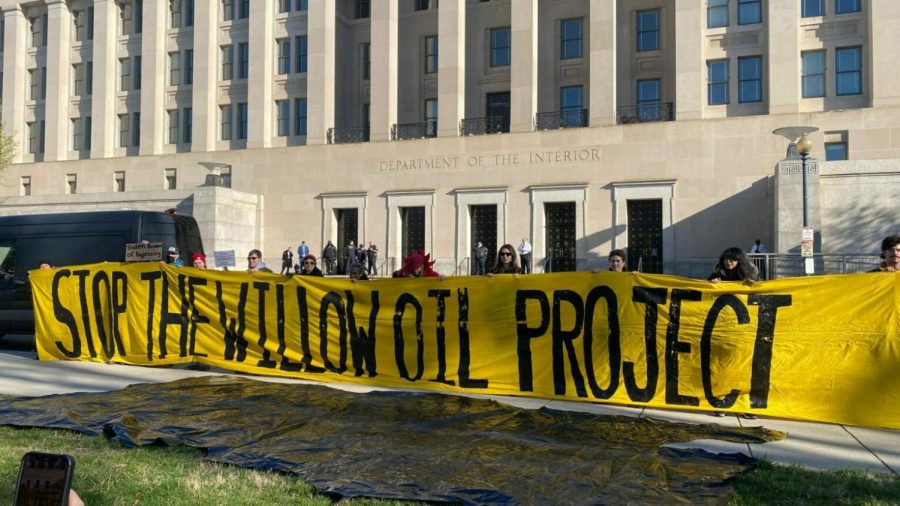 Amanda DiTomasso, Staff Writer
May 15, 2023 • No Comments
The Willow Project, a decades long oil drilling project by ConocoPhillips on the North Slope Alaska, has been coming under increased scrutiny lately. Located in the National...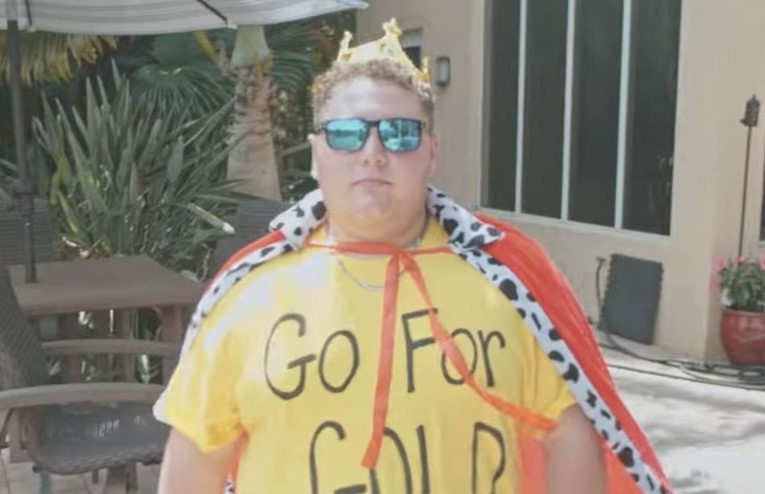 Eva Woods, Features Editor
May 3, 2023 • No Comments
With the 2023-2024 school year at Olympic Heights fast approaching, the Student Government Association (SGA), under the direction of advisor Ms. Chelsea Fink, is already busy...
Recent News Stories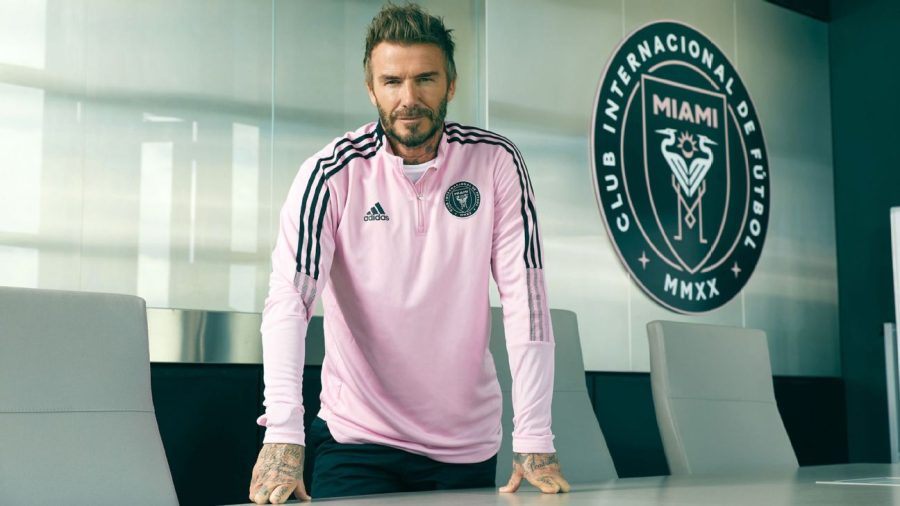 Pedro Lagoeiro, Co-Sports Editor
May 17, 2023 • No Comments
As Major League Soccer (MLS) continues its exponential growth, so does South Florida's very own Inter Miami CF. Probably the most popular MLS team around...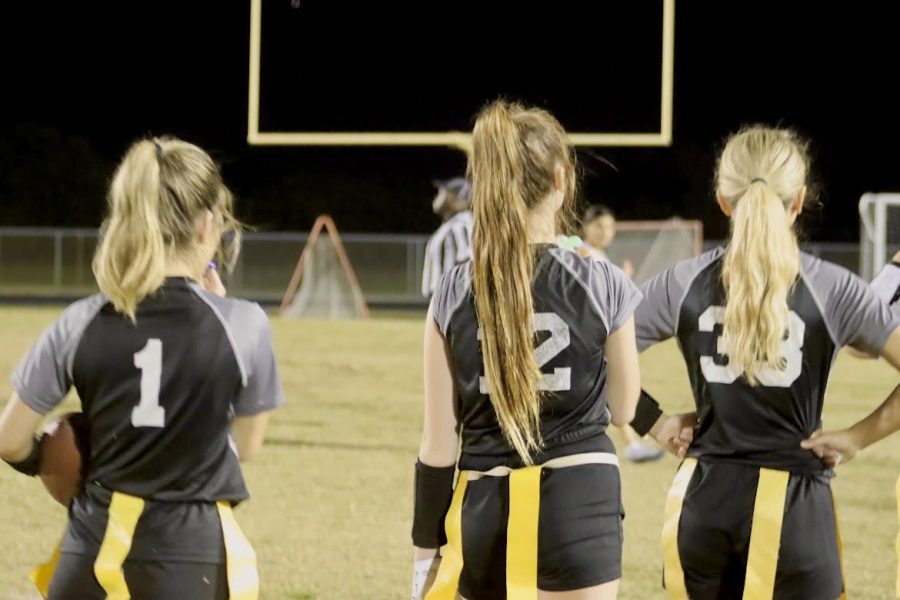 Amelia Welch, Staff Writer
May 4, 2023 • No Comments
Olympic Heights is well known for its winning traditions and talented student-athletes across many of its sports. One such team is the OH flag football...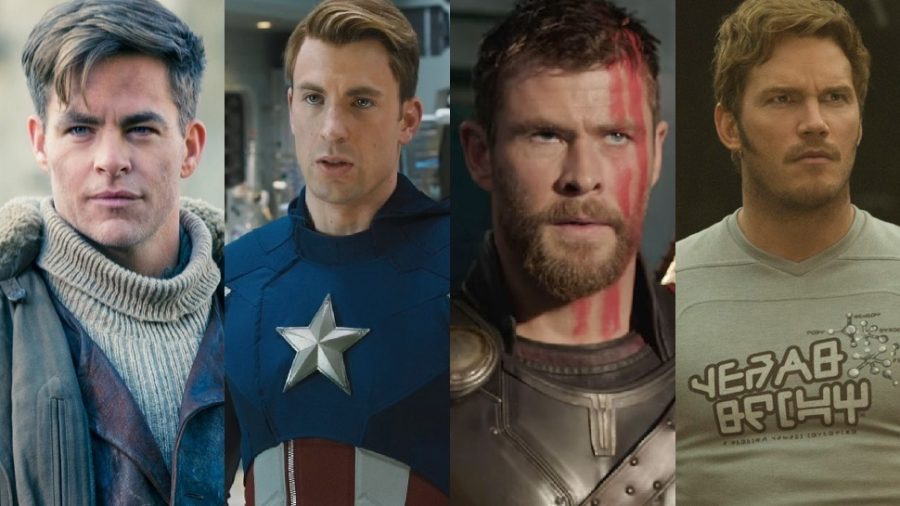 Sophia Dorris, Social Media Editor
May 19, 2023 • No Comments
Many Hollywood actors share the same first or last name such as Tom Holland and Tom Hiddleston or Denzel Washington and Kerry Washington. One of the most famous bunch being...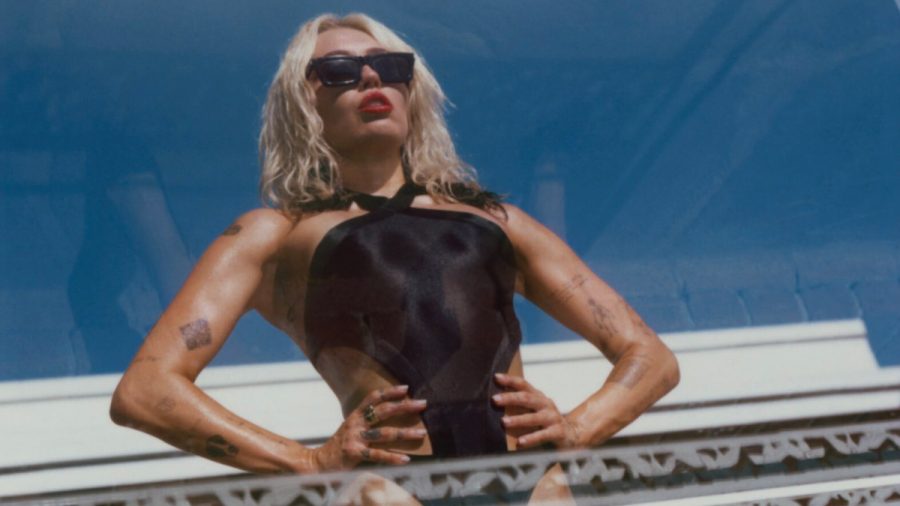 Brooke Smurlick, Entertainment Editor
April 28, 2023 • No Comments
American singer/actress Miley Cyrus has been in the spotlight for most of her life and in recent years has focused mainly on her music career. Her latest studio album, Endless...