Recent Sports Scores
Thursday, December 6

Boys Basketball

Olympic Heights 58 - Boca Raton 57

Wednesday, December 5

Girls Soccer

Olympic Heights 0 - Spanish River 1

Wednesday, December 5

Boys Basketball

Olympic Heights 60 - Wellington 61

Monday, December 3

Girls Soccer

Olympic Heights 8 - Northeast 0

Monday, December 3

Girls Basketball

Olympic Heights 40 - Forest Hill 41

Monday, December 3

Boys Basketball

Olympic Heights 60 - West Boca 55

Friday, November 30

Boys Soccer

Olympic Heights 1 - Blanche Ely 2

Friday, November 30

Girls Soccer

Olympic Heights 5 - Coral Springs Charter 2

Friday, November 30

Boys Basketball

Olympic Heights 76 - Spanish River 63

Thursday, November 29

Boys Basketball

Olympic Heights 67 - Suncoast 71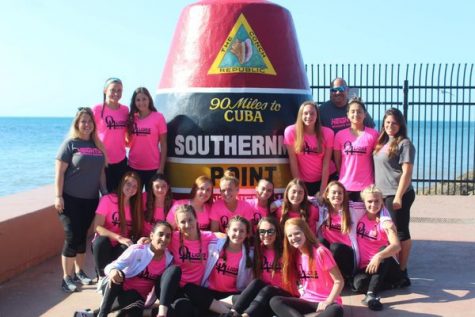 Joshua Wolf, Staff Writer
January 18, 2019 • No Comments
Coming into this year, Olympic Heights girls soccer coach Jim Cappello had very high expectations for his team, and as the team approaches next week's...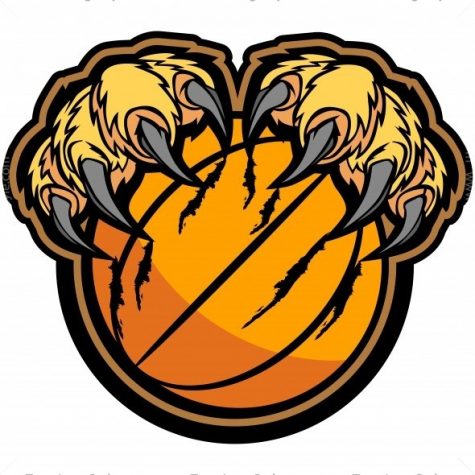 Joshua Wolf, Staff Writer
December 20, 2018 • No Comments
One-third of the way through its season and heading into the Winter Break, the Olympic Heights boys basketball team, under the leadership of new head coach...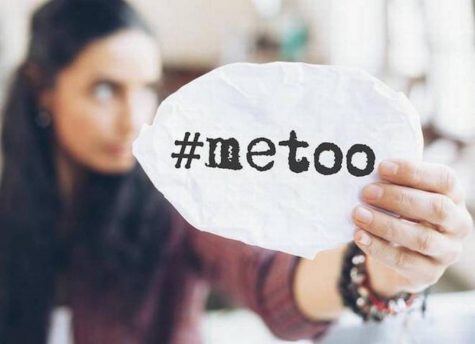 November 14, 2018 • No Comments
In October 2017, an online movement developed after numerous allegations came to light about Hollywood producer Harvey Weinstein sexually harassing and assaulting women. Thousands...
Jennifer Geller, Staff Writer
December 31, 2018 • No Comments
In an age where it seems nearly everyone has a chance at obtaining their fifteen minutes of fame, being a celebrity seems fun, exciting, and profitable. However, the documentary,...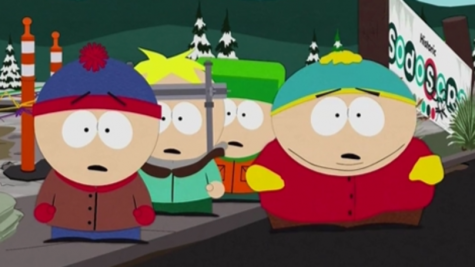 Jack Berenzweig, Entertainment Editor
December 5, 2018 • No Comments
South Park has proven time and time again to be a respectable platform for creators Trey Parker and Matt Stone to speak their minds through satire and humor.  The "Osama...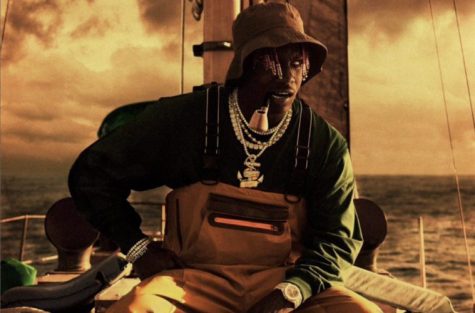 REVIEW: Lil Yachty's Latest Album Nuthin' 2 Prove Is Nothing to Get Excited About
December 5, 2018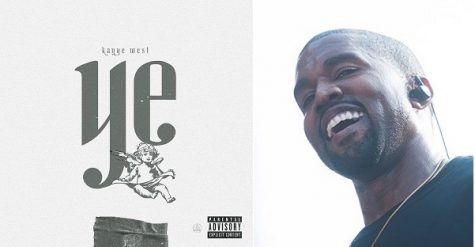 Kanye, Drake, Travis Scott Summer Releases Greeted With Mixed Reactions
September 5, 2018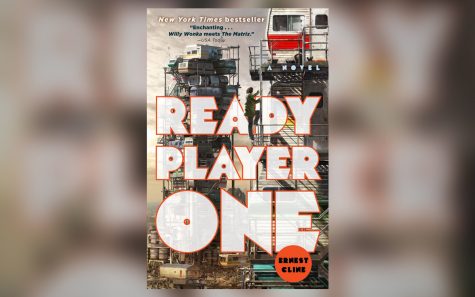 Film Version of Ready Player One Features Significant Differences from the Book on Which It Is Based
April 26, 2018