ADVERTISEMENT - Click on Ad for Link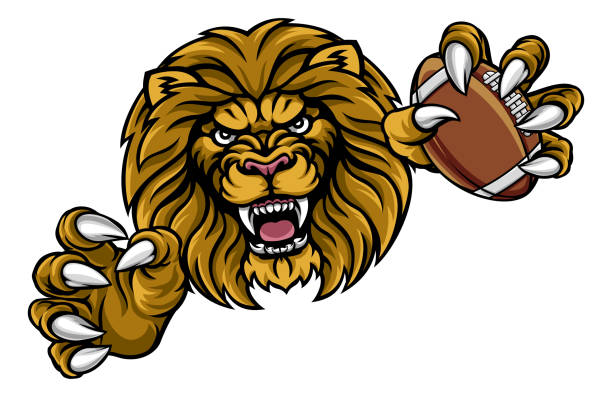 November 18, 2020 • No Comments
The originally scheduled game versus John I. Leonard for Saturday, Nov. 21, at Boca Raton High School has been changed due to a John I. Leonard player...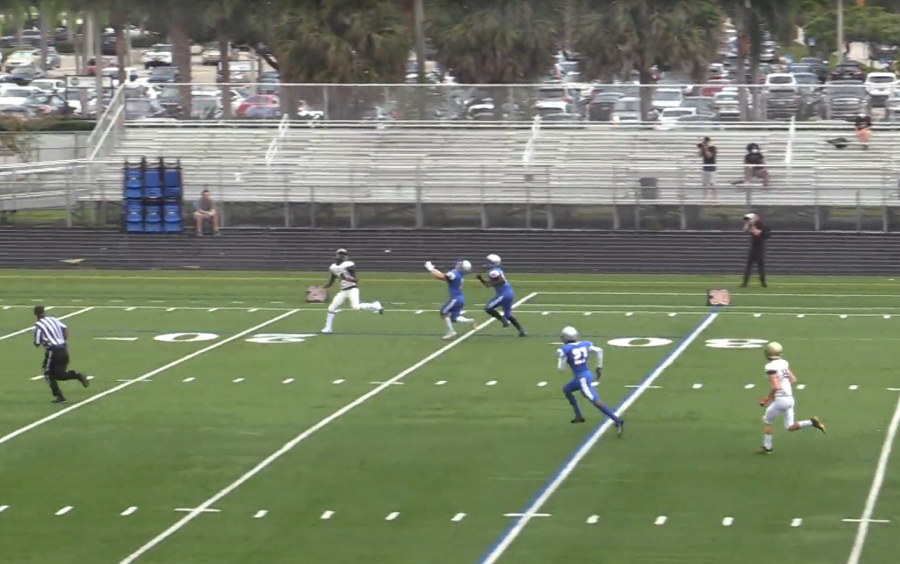 November 8, 2020 • No Comments
An Olympic Heights defense that dominated Spanish River on Saturday, Oct. 31 in the season opener of the pandemic-shortened 2020 high school football season...
Alexis Rejouis, Opinions/Managing Editor
January 13, 2021 • No Comments
The date January 6, 2021, will go down as one of the most regrettable in American history. This is not because of foreign conflict or the beginnings of a new war, but the...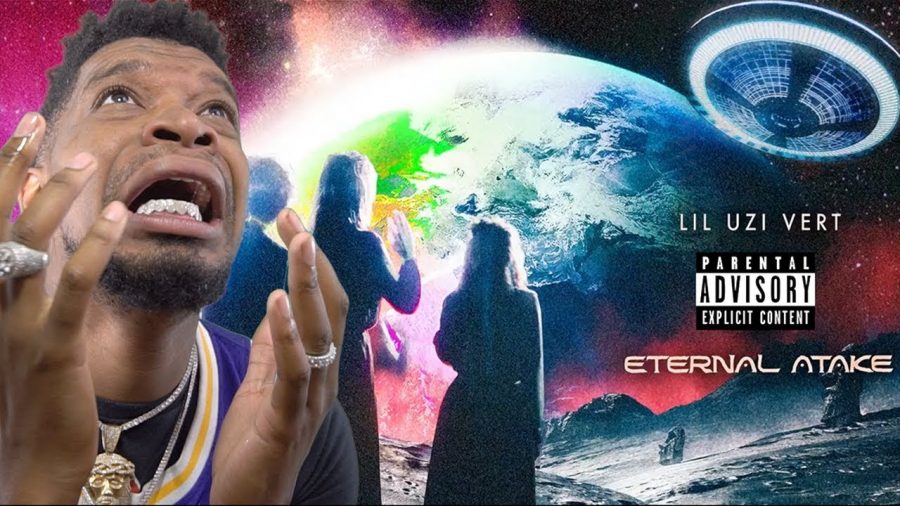 Matthew Nebenzahl, Editor-In-Chief
December 28, 2020 • No Comments
Overall, 2020 has been a crazy year. From World War III rumors in January to COVID-19 occupying practically the whole year, life hasn't been easy for many, and many of our...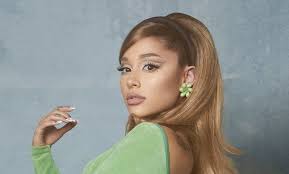 Brooke Smurlick, Staff Writer
December 24, 2020 • No Comments
Wow! Ariana Grande's newest album is finally here and fans are going wild! Positions includes 14 brand new songs and the album has been met with largely positive reviews.  The...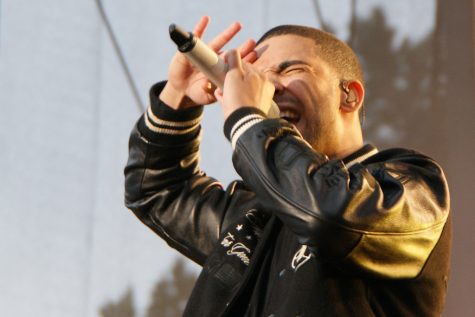 MUSIC REVIEW: Drake's Dark Lane Demo Tapes mixtape will suffice as a precursor to his anticipated summer album
May 5, 2020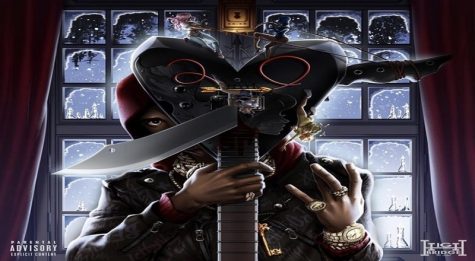 Need music for your social distancing? Look back to the Valentine's Day releases of A Boogie's Artist 2.0 and others
April 4, 2020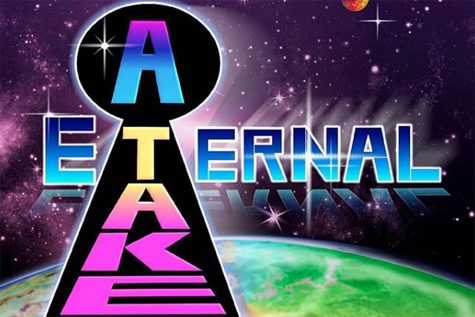 MUSIC REVIEW: Lil Uzi Vert drops two versions of Eternal Atake, and both are amazing
March 16, 2020