OH hires Chris Kokell to take over football program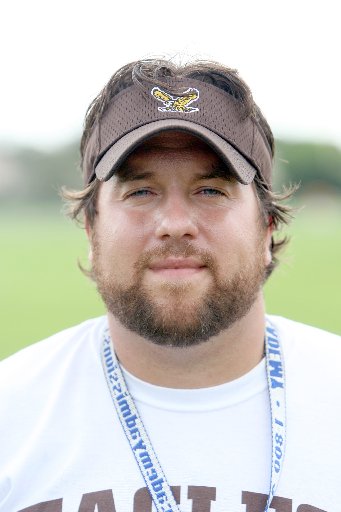 Olympic Heights has it fourth head football coach in a calendar year after hiring Chris Kokell  to replace outgoing head coach Ray Berger who recently stepped down after only one season at the helm.
Kokell is hoping the third time will be the charm as he has been the head football coach at Pope John Paul High School for two years (2008-2009) and at Forest Hill High School for three years (2010-2012). For the past two season, Kokell served as a high school football reporter and color analyst for "Football Night in South Florida" on the local ESPN radio affiliate ESPN West Palm 106.3.
With the OH football program perhaps at its lowest point ever, Kokell finds himself in a similar situation as when he took over the Forest Hill program. At that time, Forest Hill had won only one game in four years. Even though Forest Hill only won three games under Kokell, he is still credited by many with getting the Falcons turned around.
Now, Kokell takes over a program at OH that went 0-10 last season and was outscored 517-21. Prior to the 2014 season, the Lions were led by head coach Kevin Fleury for two seasons. A promising 2012 season that ended with a 7-3 record was followed by a disappointing 2-8 record in 2013 under Fleury.
After the 2013 season, Fleury left OH to take over the John I. Leonard program. Fleury's successor, Dale Williams, left OH in July of 2014 before coaching even a single game in order to take a position as a sales representative with a sporting goods company. That led to the hiring of Berger just weeks before the start of the season.
Kokell is looking forward to the challenge of turning the OH program around, telling the Palm Beach Post, "I see there's a lot of talent there. They just need someone who's going to go through the hard knocks and stick with them."