OH Baseball Mercy Rules PBL Rams in Season Opener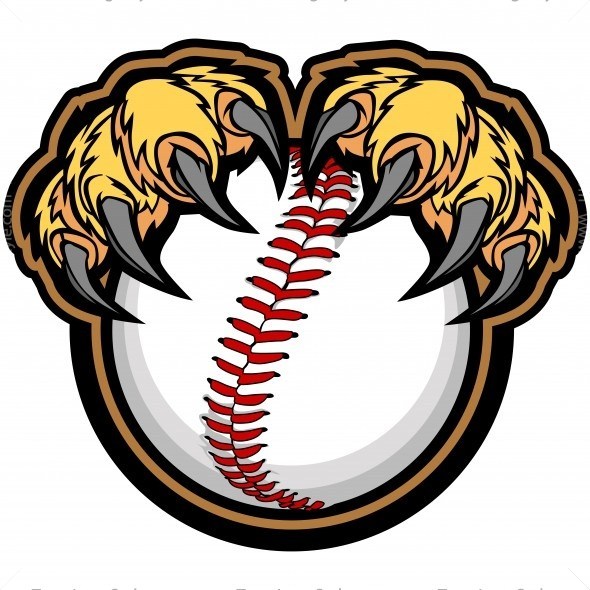 The Olympic Heights High School varsity baseball team got its 2019 season off to an impressive start with a 15-0 trouncing of the Palm Beach Lakes Rams on Monday night. The Lions could not have been more perfect on the field, as they took care of business in only three innings..
The game started out great for OH, as they collected five runs in the bottom of the first after holding the Rams scoreless in the top of the frame. The Lions never looked back from there.
the second inning was a repeat of the first as the Lions once again held the Rams scoreless, while also putting five more runs on the board in the bottom of the inning. Strangely enough, the third inning was deja vu all over again as the Rams went scoreless and the Lions added five more runs to invoke the mercy rule, ending the gam.t
It was an incredible game for the entire team, as they did not struggle in one aspect of the game. Senior pitcher Lance Dragos was on the bump for the entirety of the game for the Lions, only allowing two hits and one walk over the three innings.
Even though the defense wasn't perfect for OH, committing only one error, they played well enough behind Dragos to seal the win. The lone error came on a bobbled ball in the infield, but it did not lead to a scoring chance for the Rams.
On the offensive side of things, fans saw something they haven't seen from this program in years. It seemed as though every player on the team was providing offense. A great example was outfielder Michael Greff, who knocked in two runs with his base hit.
The nine hits by the Lions combined with the numerous errors by the Rams, allowed the Lions to cruise around the bases, easily adding runs to the board. The team had great success at the plate.
The Lions will take on the Saint John Paul II Eagles at home on Wednesday, Feb. 27, at 6:30.