Grammy nominations leave several entertainers angered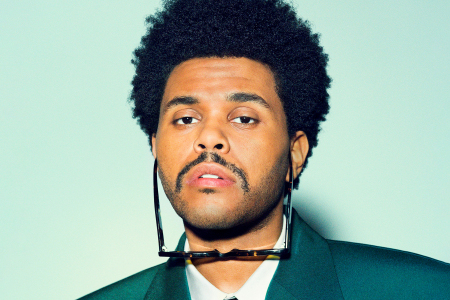 On March 14, the 63rd Annual Grammy Awards ceremony will take place. The official nominations are already out, leaving many fans unhappy and disappointed, as well as many entertainers feeling they were "snubbed" of their chance to win a Grammy this year. Singers such as The Weeknd, Halsey, Selena Gomez, and many more did not receive any nominations despite their wild popularity. 
The Weeknd was angered by his failure to earn a nomination, posting on Twitter, "The Grammys remain corrupt. You owe me, my fans and the industry transparency…"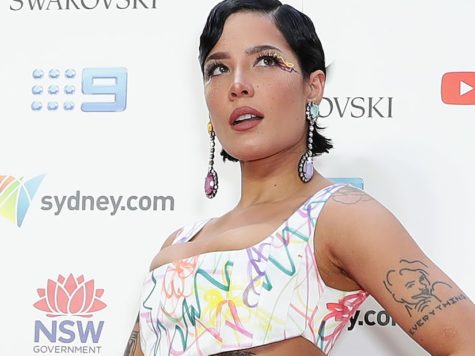 American singer and songwriter Halsey was also upset about not being nominated. Brandy Robidoux of Elite Daily News wrote, "After the 2021 Grammy nominations were unveiled, Halsey took to her Instagram story and demanded transparency in the Recording Academy's nomination process. 'The Grammys are an elusive process,' she wrote. 'It can often be about behind the scenes private performances, knowing the right people, campaigning through the grapevine, with the right handshakes and bribes that can be just ambiguous enough to pass as not bribes.' Halsey's album Manic was snubbed, and she claimed the Academy is operating on a corrupt system. 'It's about committing to exclusive TV performances and making sure you help the Academy make their millions in advertising on the night of the show,' her post read. The singer also noted that she thought The Weeknd deserved better." 
Even Canadian rapper and singer, Drake weighed in on this situation, "In the wake of the recent controversy, Drake suggested that musicians should form their own awards ceremony to counter the Grammys," wrote Jon Jackson of Newsweek. "The members from any such future award would likely not include the musicians currently serving on the Recording Academy's board, which includes rapper Paul Wall, gospel singer Yolanda Adams, and Maroon 5 keyboardist PJ Morton." 
Not only were the Grammy Awards called out for snubbing artists, they were also called out for misclassifying as well. Justin Bieber felt as though he was placed in the wrong category this year, "Justin and his Changes album scored three nominations this year — Best Pop Solo Performance, Best Pop Duo Performance, and Best Pop Vocal Album. But Justin wasn't wanting to be included in pop categories this year, and in a statement he just posted on Instagram, he said it was 'very strange' that the Grammys didn't categorize Changes as R&B. 'Changes was and is an R&B album,' Justin wrote in his statement," wrote Stephen LaConte of BuzzFeed Magazine. 
The Grammy Awards also received mixed responses to having a female-dominated rock category this year. Sofia Andrade of The Harvard Crimson wrote, "Now, for the first time ever, all of the nominees for the Grammy Awards' best rock performance category are women or female-fronted bands: Fiona Apple, Phoebe Bridgers, Haim, Grace Potter, Brittany Howard, and the band Big Thief (lead by Adrianne Lenker)." 
All in all, the Grammy Awards nominations have left many fans and musicians unhappy. Still, many music fans are eager for this Sunday's show which will be aired on CBS at 8 p.m.
Leave a Comment