The Pride is back with the start of the 2022-23 school year; Principal Kelly Mills Burke's welcome letter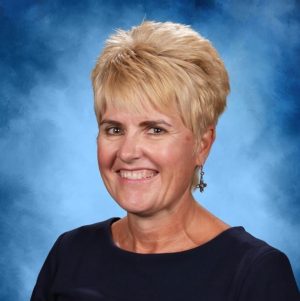 We have had a great start to the FY23 school year! Students seem to be adjusting to being back to school. I would like to thank our amazing PTO for welcoming back our students with signage in front of the school on Wednesday. It made everyone feel welcome to the OH Family. We are looking forward to working closely with them this school year.
This year, EVERYONE on campus must wear an ID with a lanyard. This includes faculty, staff, and all students. This is a major safety issue and no exceptions to this rule will be made this year. Almost all students have  received an ID and lanyard by now. If students lose their badge, or would like to have an extra one in case they forget one at home, they will be charged $5.
Our tardy policy began on Wed., Aug. 17. Students need to understand the consequences of excessive tardies, which include loss of privileges. These include attending extracurricular activities on campus (i.e. sporting events and pep rallies). 
Please take the time to review our School Operating Procedures Manual via the following link:
The manual is also on our school website. It explains our policies and procedures for the school year including dress code, tardy policy, IDs etc.
Leave a Comment