OH Shocked, Saddened by Death of Juniors James Cartigiano and Gabriella Heiderick.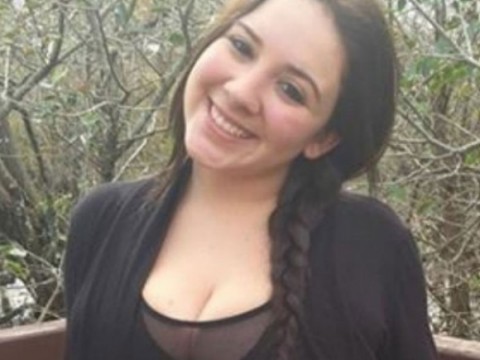 In the span of less than one month, Olympic Heights has lost two of its students to separate tragic accidents with the deaths of 16-year-old juniors James Cartigiano and Gabriella Heiderick.
On Jan 22, Cartigiano was accidentally shot in the head and was declared brain dead on Jan. 25. Two days later, he was taken off life support, and the family started planning for his funeral.
Heiderick, also known as Bebe, was killed when she lost control of her car as she was traveling west on Glades Road and it struck a tree around 3:30am on Feb. 20. The Palm Beach County Sheriff's Office said in a report that Heiderick was killed instantly and that there was no evidence that either drugs or alcohol were involved, although "speed appears to be a factor."
According to a CBS-12 news report, however, Heiderick's family has said she was texting and Snapchatting at the time of the accident. The family hopes that this tragedy prevents the next teen from making the same final mistake of texting while driving.
Friends of Gabby say that she was a caring person and was always happy, smiling, and laughing. "I was in disbelief. I was hysterical," said OH senior Jordyn Bloom, who was friends with Heiderick. "No one expects it to happen to them or someone they care about."
Gabby was also a beloved member of the OH Drama Troupe. In her memory, the Drama Troupe will do a one-time repeat performance of the play Elephant's Graveyard in which Gabby had a role in the initial production. The performance will be Wednesday, Feb. 24 in drama teacher Ms. Kimberly Polewski's room and will done with no set, costumes, or make-up.
The family has since started a GoFundMe account to help raise money for the unexpected funeral costs for Gabriella https://www.gofundme.com/wuquzaa4. As a testament to the community's sincere concern and love for Gabby, in just over 24 hours the goal of $22,000 was surpassed.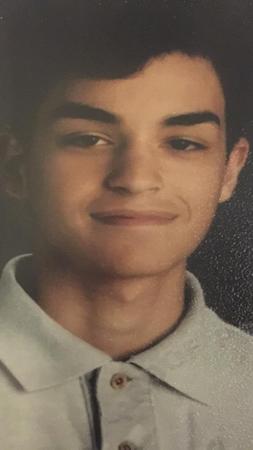 Cartigiano's death came as he was spending the night at a close friend`s house. According to the Cartigiano family's attorney, during the course of the evening, the two came across a loaded gun in the house and Cartigiano's friend accidentally fired the gun with the bullet striking Cartigiano in the head.
The shooting is under investigation, and no criminal charges have been filed; however, the Cartigiano family attorney said he will be filing a civil lawsuit against the family which owns the home and gun.
Cartigiano's close friend Angel Gonzalas hopes people remember James as an, "outgoing kid [who] was never down about anything and always had a smile on his face."
The Cartigiano family has called for stricter gun control in Boca Raton, stating, "He'd just gotten a brand new car three months ago; he was waiting to go to college. That's all not going to happen because somebody was careless."
Boca Raton Deputy Mayor Robert Weinroth showed support for the family's cause, saying, "No family is immune from what Stephen and Yvonne [James's parents] are facing when loaded guns are left in the reach of children. We must protect our families from the dangers of unsupervised guns."
As the details of the deaths of these two young people unfold, the OH student body, faculty, administration, and community is once again left in a state of shocked grief at the fourth tragic loss it has suffered in the past seven months. In August of last year, sophomore Kayla Joy Farese was taken by Hodgkin's lymphoma, and in September, senior Lindsey Madore passed away after suffering a seizure in a hot tub.
View Comments (2)