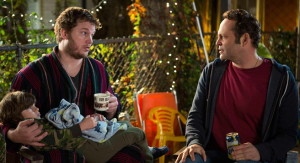 Stephanie Judd, Assistant Editor and Staff Writer

January 28, 2014
Delivery Man tells the story David Wozniak (Vince Vaughn, The Internship), a meat-truck driver who is obviously down on his luck. With huge debt,  a poor-paying job, and a girlfriend who does not want to be with him, this saddened man has accepted that this is his life and there's no changing it. ...
Recent Sports Scores
Thursday, August 15

Football

Olympic Heights 20 - Somerset Canyons 0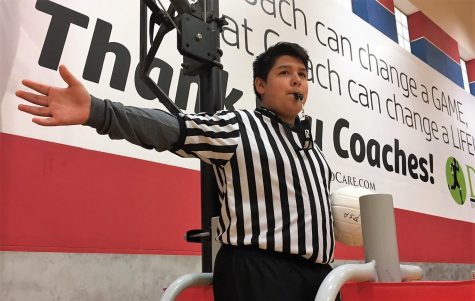 Andrew Kaye, Sports Editor
August 21, 2019 • No Comments
UPDATE:  The Olympic Heights Girls Volleyball Team's season opening match versus American Heritage (Delray) scheduled for last night, August 21, was postponed...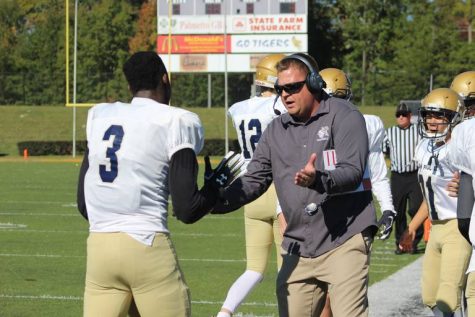 Jacob Pasternack, Editor-In-Chief
May 2, 2019 • No Comments
The 2018-2019 school year has been one of change at Olympic Heights, ranging from the school getting a new principal to changes at a few of the athletic...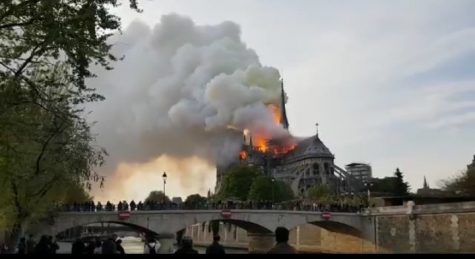 Marie Preuss, News Editor
May 6, 2019 • No Comments
The whole world looked on in shock as Notre Dame, the iconic 856-year-old cathedral in Paris, was engulfed by flames on April 15. The video of the cathedral's spire collapsing...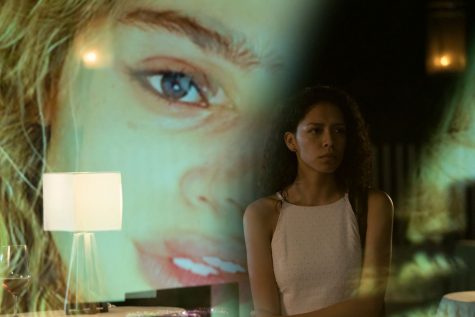 Megan Foster, Staff Writer
May 28, 2019 • No Comments
Featuring television's first ever Native American leads in a show, Leah Rachel's Chambers takes viewers on a rollercoaster ride as Sasha and her allies try to find out...
Arielle Perry, Features Editor
April 9, 2019 • No Comments
For as long as I could remember, my only memories of the 1941 Disney classic Dumbo were an image of a small, big-eyed baby elephant with adorably large ears. When I saw director...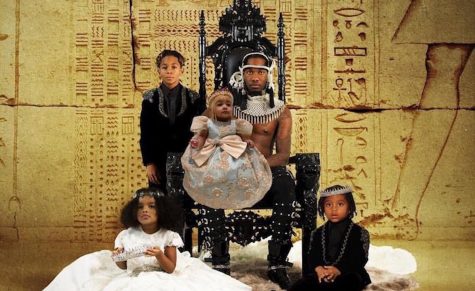 REVIEW: Offset's Father of 4 the Best of Recent Hip Hop Album Releases
March 12, 2019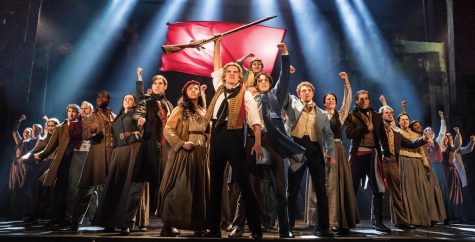 REVIEW: Kravis Production of Les Mis Frustratingly Enjoyable
February 13, 2019
Netflix's The American Meme Examines the Effects of Fame
December 31, 2018