After Parkland documentary to offer deeper insight into lingering effects of MSD shooting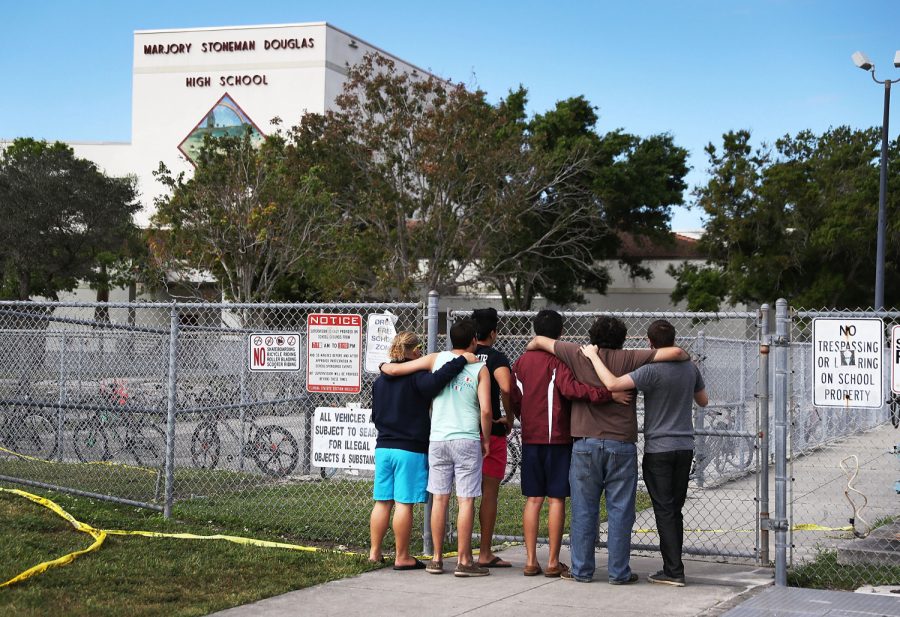 Before Parkland, most South Florida school children went to school without fear. Before Parkland, there were 17 more beautiful lives than there are now. After Parkland, everyone's life has been changed.
 February 14, 2018, seventeen students and staff were killed after a gunman opened fire at Marjory Stoneman Douglas creating the world's deadliest high school shooting in history. This, in a place where children are supposed to feel the safest. A place where parents should be able to send their children every single day and not have to worry whether or not their child is going to make it home. 
As much as people wish the world would go back to normal, it never will. Seventeen families, along with the rest of the world, will forever be missing a piece. As much as Parkland and the rest of the world will forever be broken by the shooting, all tragedies allow the community and world to become closer. 
Immediately after the shooting, people from all around the world began to fight for their lives and the lives of their loved ones. March For Our Lives was a movement created by students after the shooting to prevent gun violence. That alone says a lot. Not only March For Our Lives, but there were many other forms of fighting and remembering around the world. 
A documentary titled After Parkland to be released in 2020, will be showing the aftermath of the shooting and lingering effects on the families that lost loved ones. The film website Rotten Tomatoes states that the documentary is a way to show how the families are "searching for new meaning in the immediate days, weeks and months after the Parkland shooting that left 17 dead." 
It is extremely important for a documentary such as this to be released because it will bring awareness around the world, showing that the families who lost loved ones will never be healed, and their daily lives will never be back to normal. The Washington Times acknowledges that the documentary "features student activist and March For Our Lives co-founder David Hogg and Manuel and Patricia Oliver, who lost their son Joaquin in the shooting. Victoria Gonalez, a young poet and the girlfriend of Joaquin, is also included in the film along with and Andrew Pollack, whose daughter Meadow was killed." It's amazing they are including survivors and their families in the documentary as it is going to allow the audience to feel closer to their situation and understand what there life is really like after the shooting.
The documentary After Parkland is going to be extremely eye opening for so many people around the world. Olympic Heights junior Skylar Deutch strongly believes that "this documentary was a really good idea because it shows how all the families that lost their loved ones have continued to live their life; however, they have found a new purpose of what to be living for. They now fight for a change in this world to stop this on going issue." 
After Parkland is going to bring the community even more close than they already were in the aftermath of the shooting. The film will offer a way to forever remember the lives of the 17 that were lost. It will be a way to remember that life is short and to never take it for granted. It will be a way to remember that there is always light at the end of the tunnel no matter how long it takes to get there.